The idea of ​​doing a naked photo shoot in the mountains will make a person even with arthritis climb with a backpack, break out in seventh sweat, endure the scorching sun and rubbing his boot.
When you climb up the slope, loaded with photographic equipment, because of which you sacrificed food, trying to catch a good shot, nervous when the idea does not want to work out, sometimes you want to give up. But then you remember that pleasant feeling, how you bring photos with you and start sorting them out on a quiet lamp evening, then all the difficulties are immediately forgotten, and, looking at the resulting photo, you think – the game was worth the candle.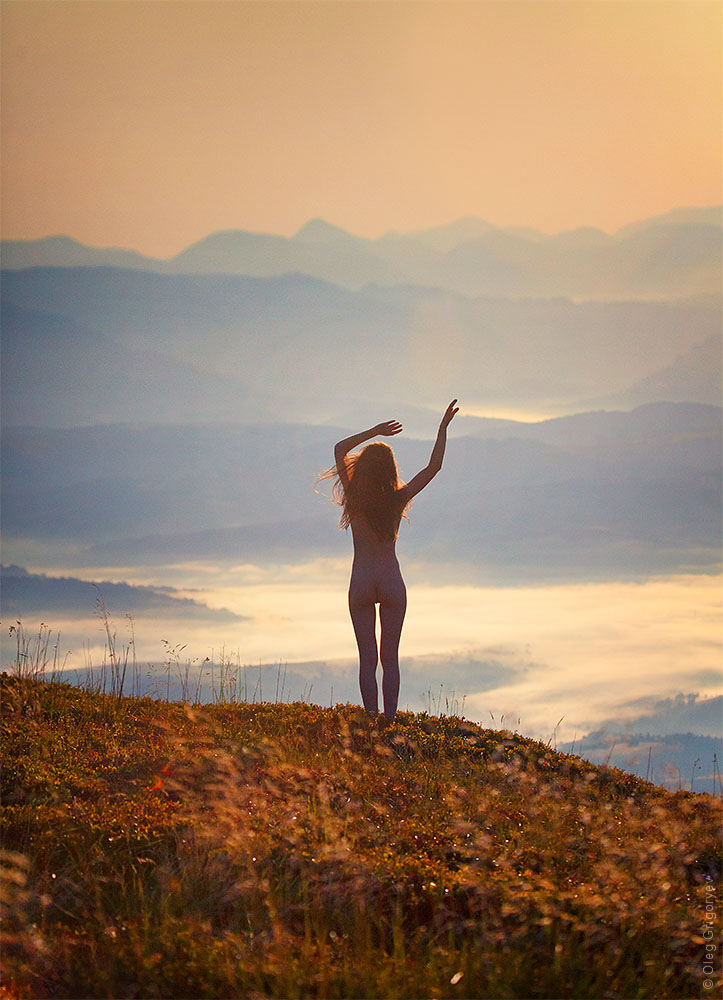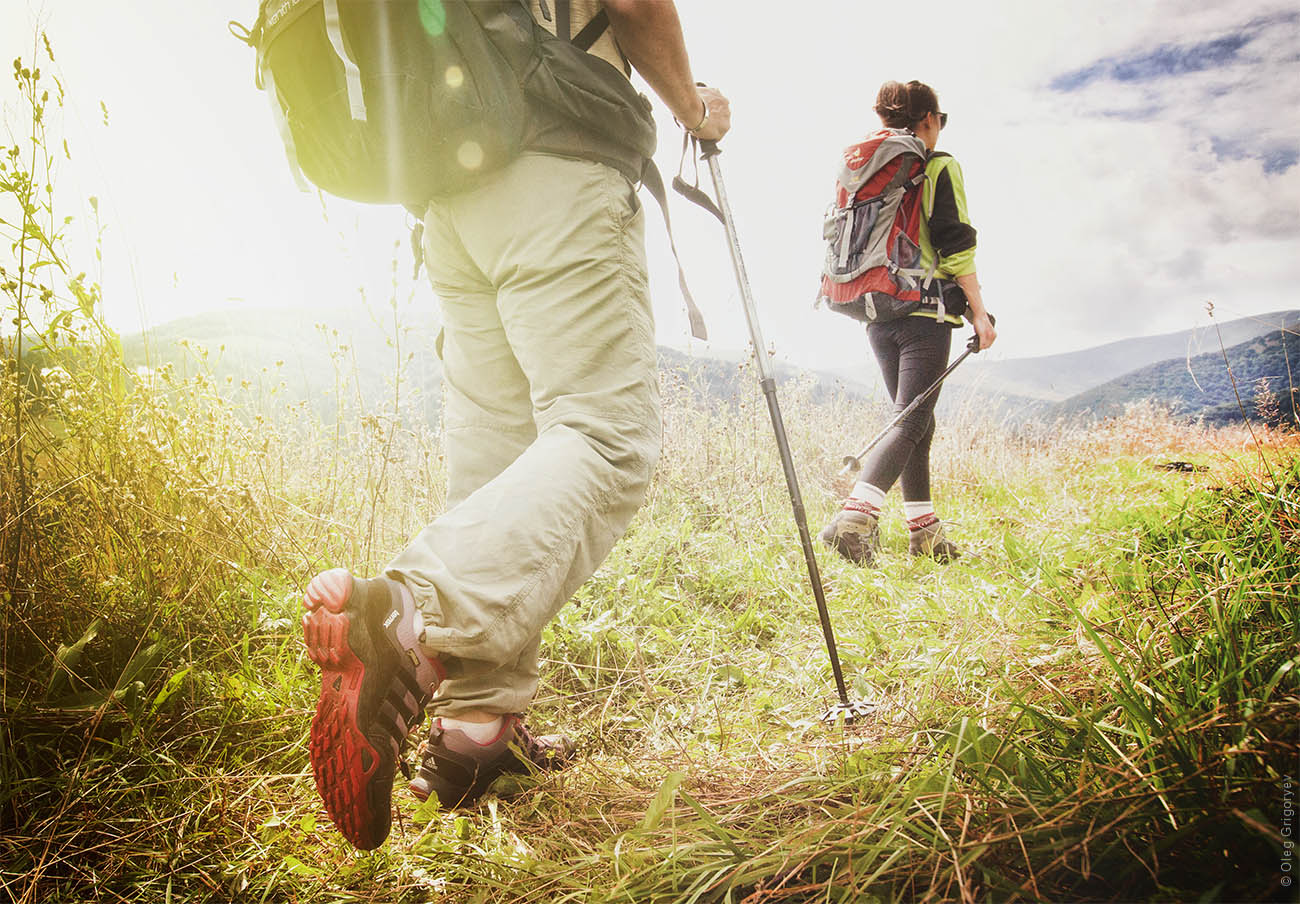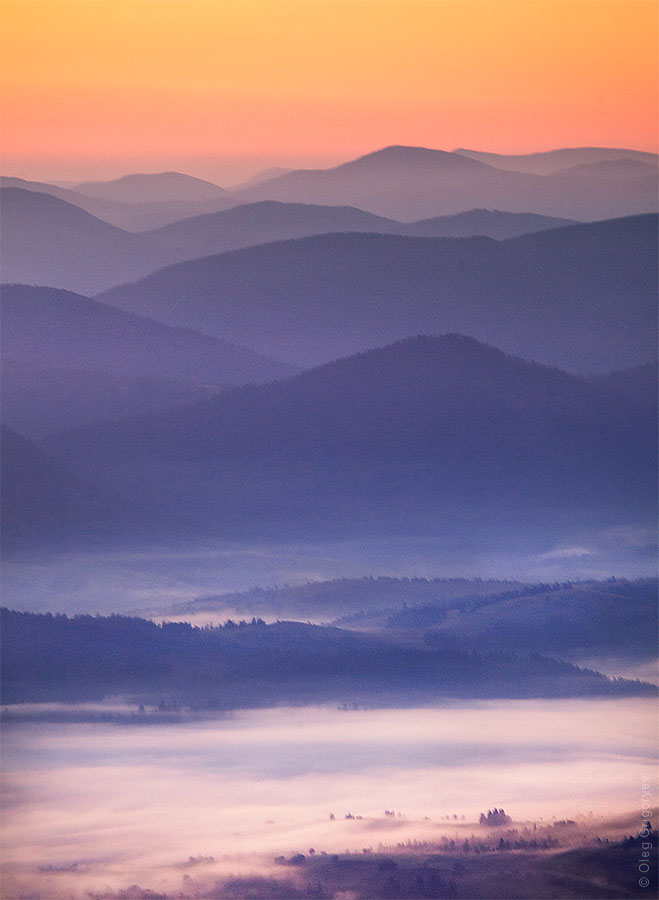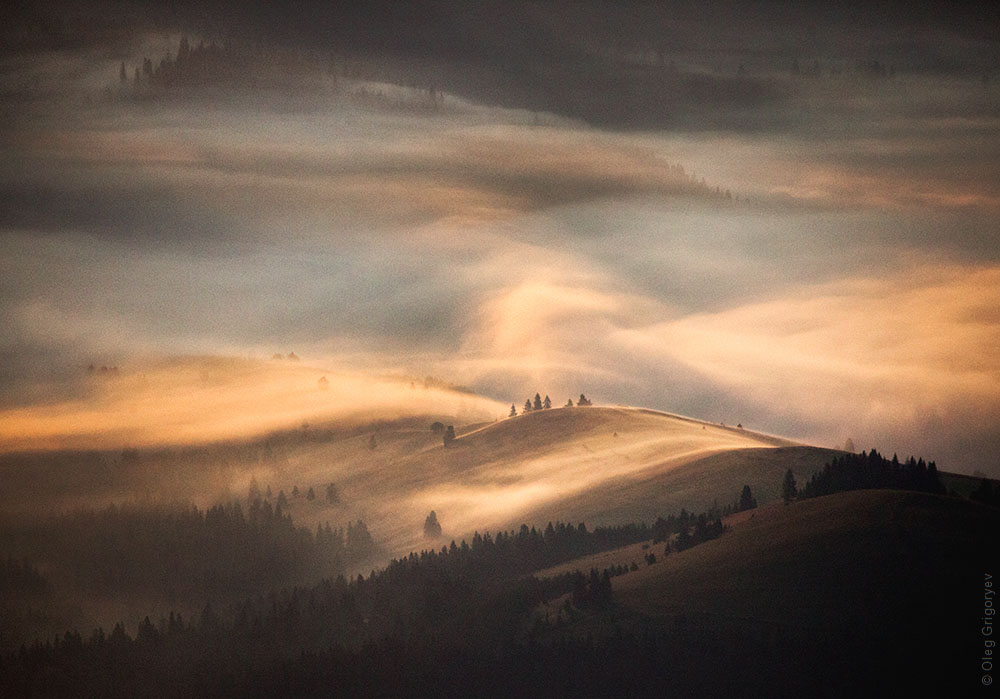 Would you like to go on a photo tour with a rich program, naked girls and master classes? We can also meet a bear.