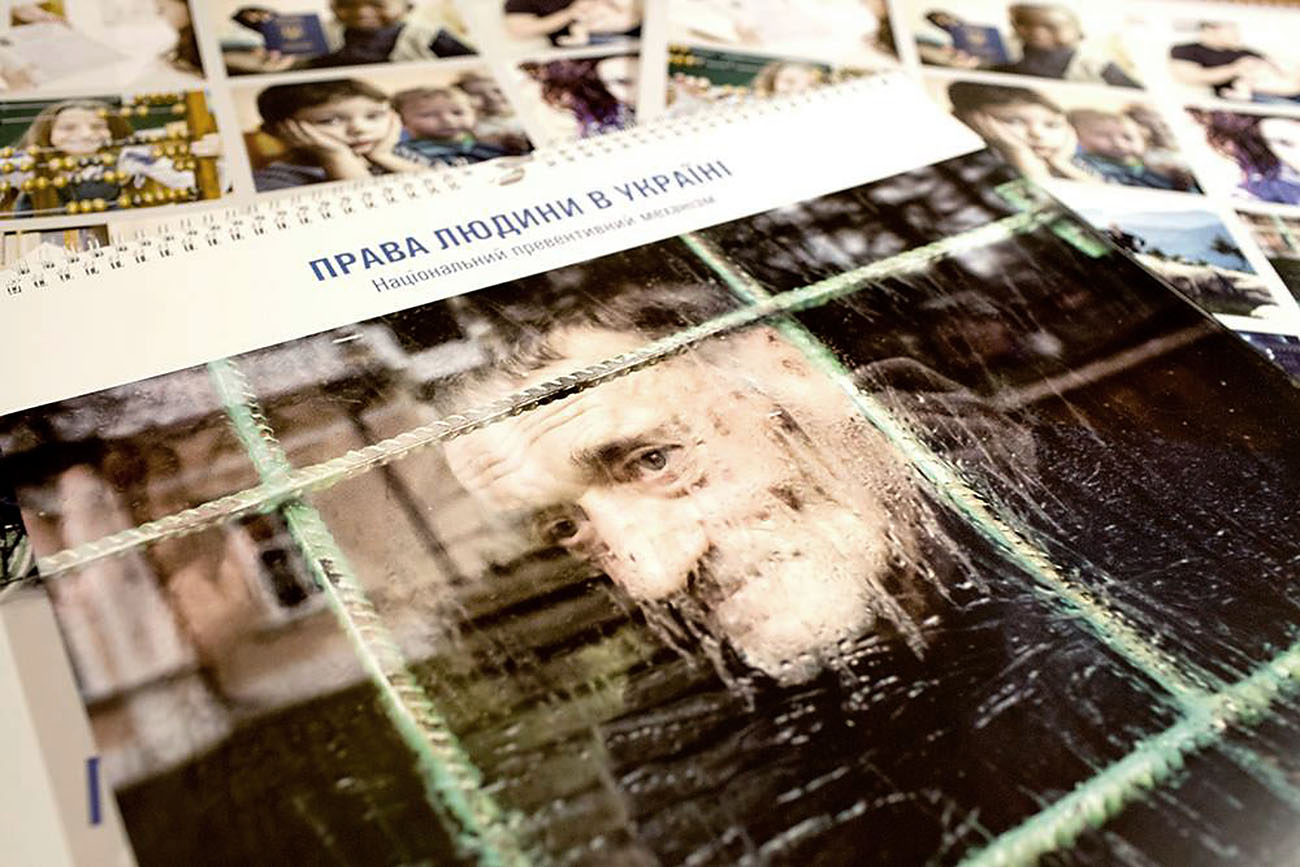 A couple of months ago, the United Nations Development Program (UNDP) Ukraine team, together with the Commissioner of the Verkhovna Rada of Ukraine for Human Rights, came up with a great idea – to create an annual photo calendar on human rights, where each month of this calendar is dedicated to some specific right – for example, protection of personal data, the right to access to public information, protection of rights of refugees, children, national minorities and the equality of the rights of men and women.
It was a great pleasure for me to be invited by the team to fill in the calendar with a selection of my human rights photographs. The large format A2 calendar turned out to be bright and very kind.
And in order to reflect with you on the topic of human rights, I would like to ask you such an interesting problem: does Robinson Crusoe, who lives on a desert island and is free from all the requirements of society, have rights? Can we talk about human rights on this island?