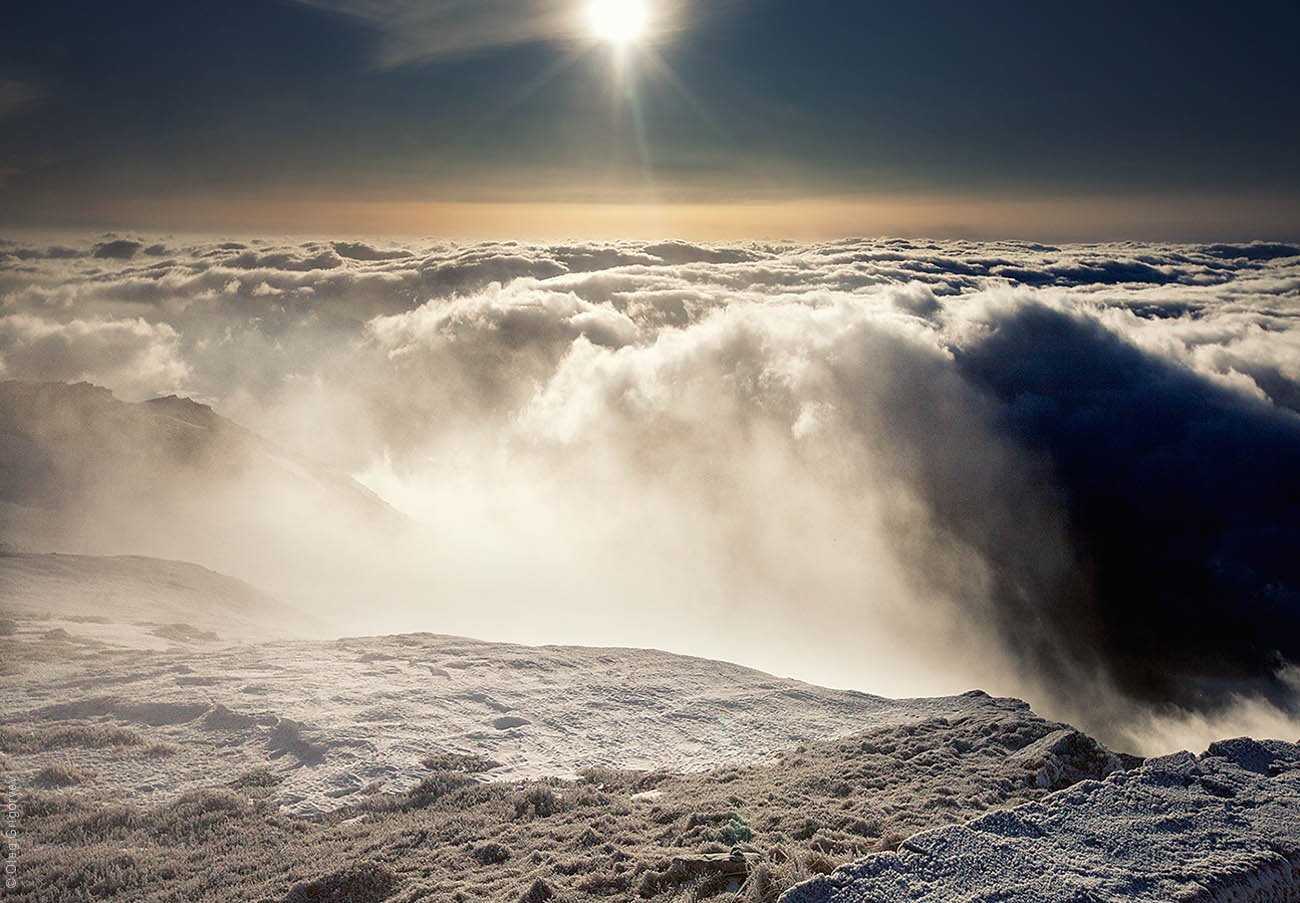 Quarantine was announced, and through this damn isolation it has already reached the condition and began to decompose morally. Therefore, I will share something beautiful and optimistic – photographs of mountains. Posting photos in a post can cause you psychological discomfort, exacerbate the syndrome of lack of mountains in the body. Possible side effects are complete relaxation. Viewing is prohibited for those who have not been on vacation for a long time.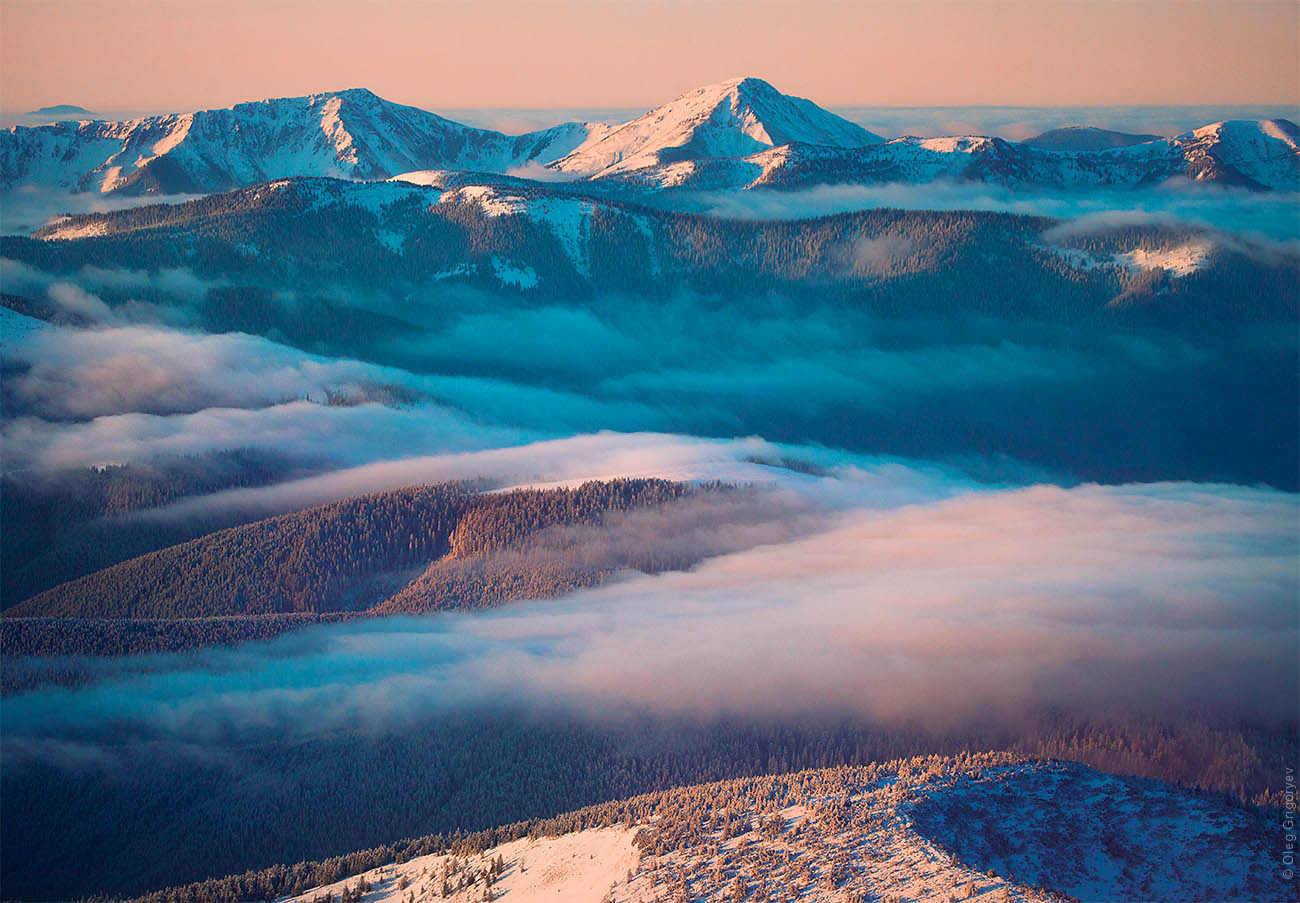 Hands freeze when changing lenses and batteries, ultramarine clouds swirl around, and in the valley the sun dissipates fog.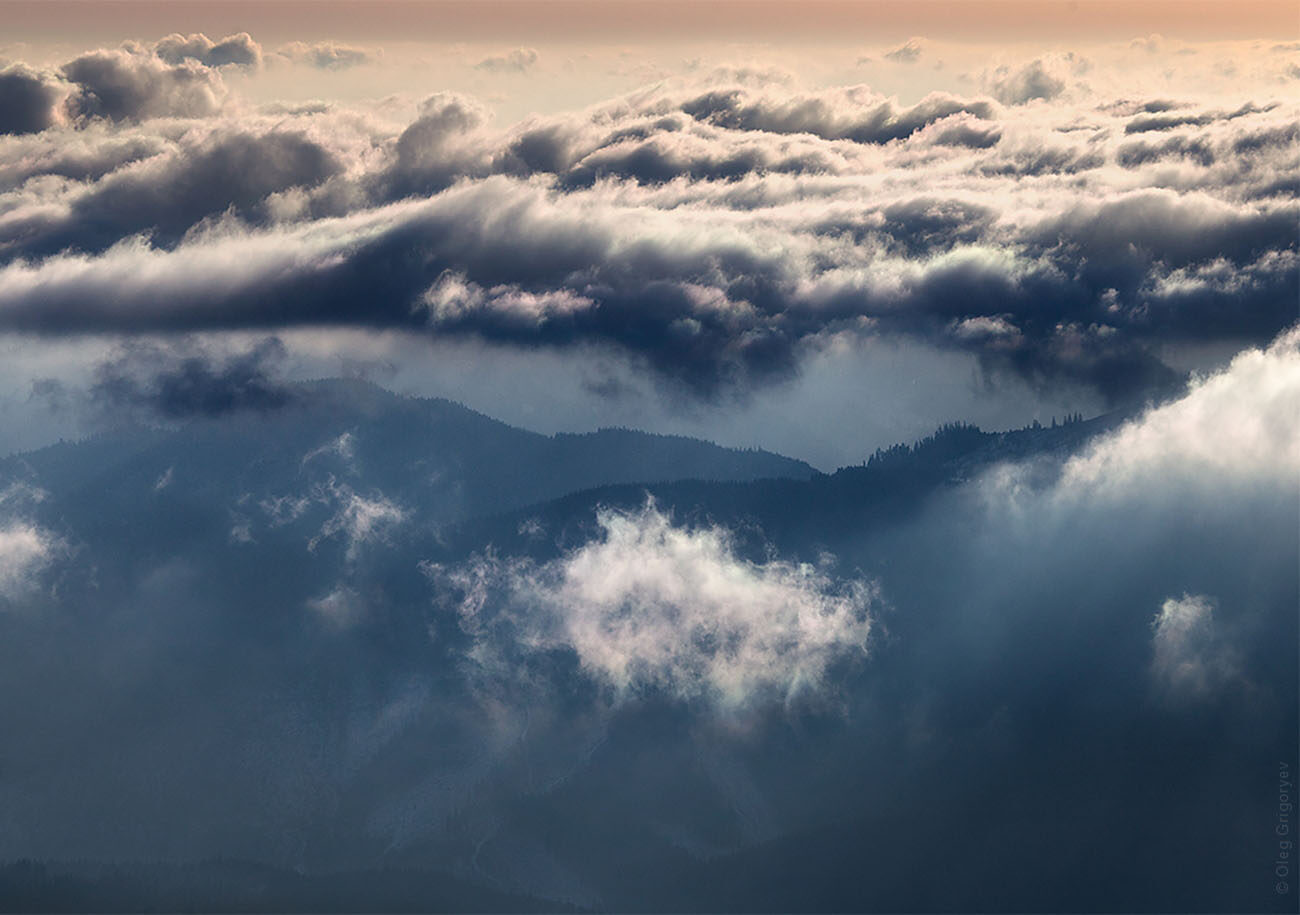 In fact, it is best to view photos of the mountains – under steamed dried food and tea from a pot, even at home!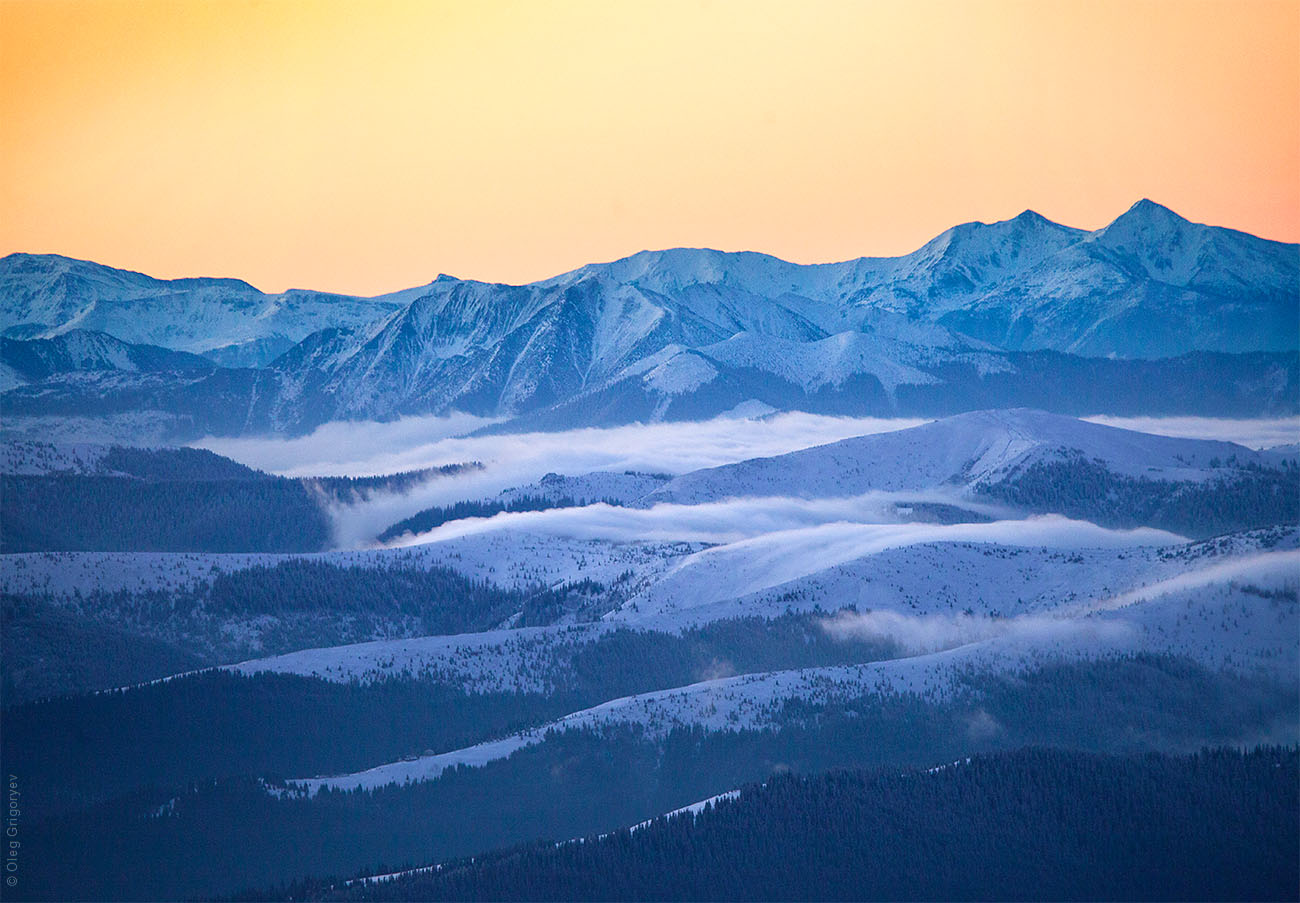 One of the enchanting sunrises when you rush along the ridge with a tripod, stumbling in the snow and driven by the wind.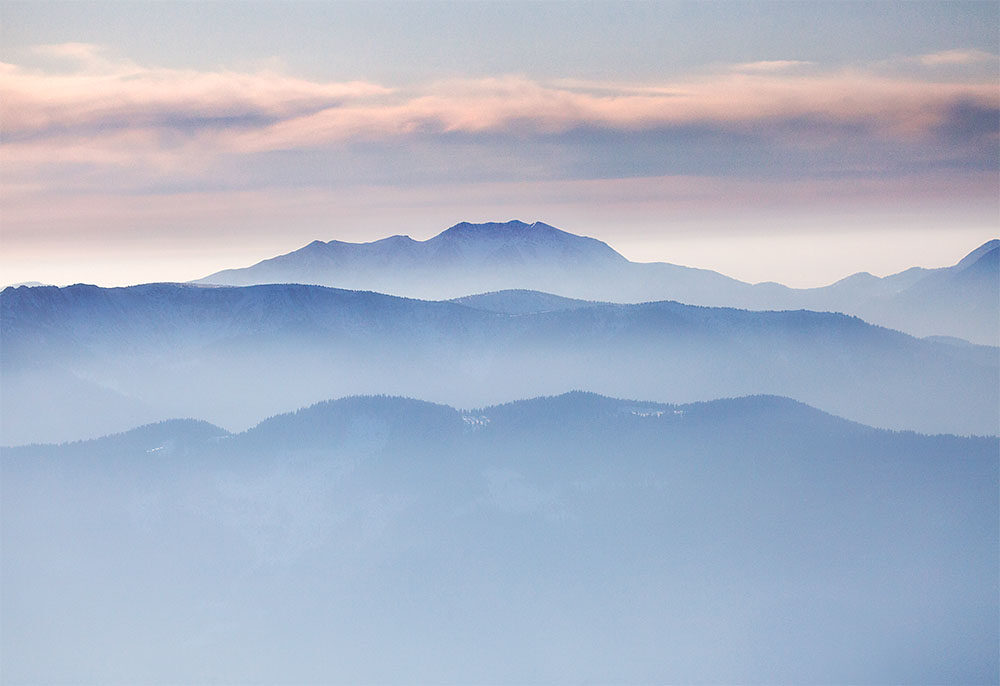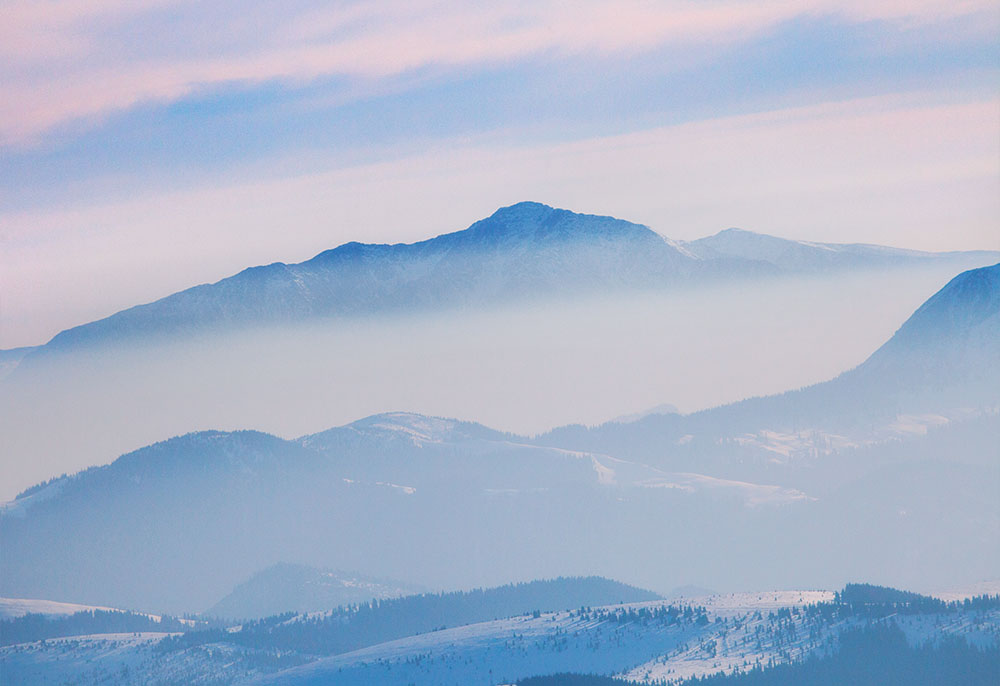 This is a common state when on a hike you drag your 25-kilogram backpack up the mountain with photographic equipment, a coffee maker and a small homemade pillow.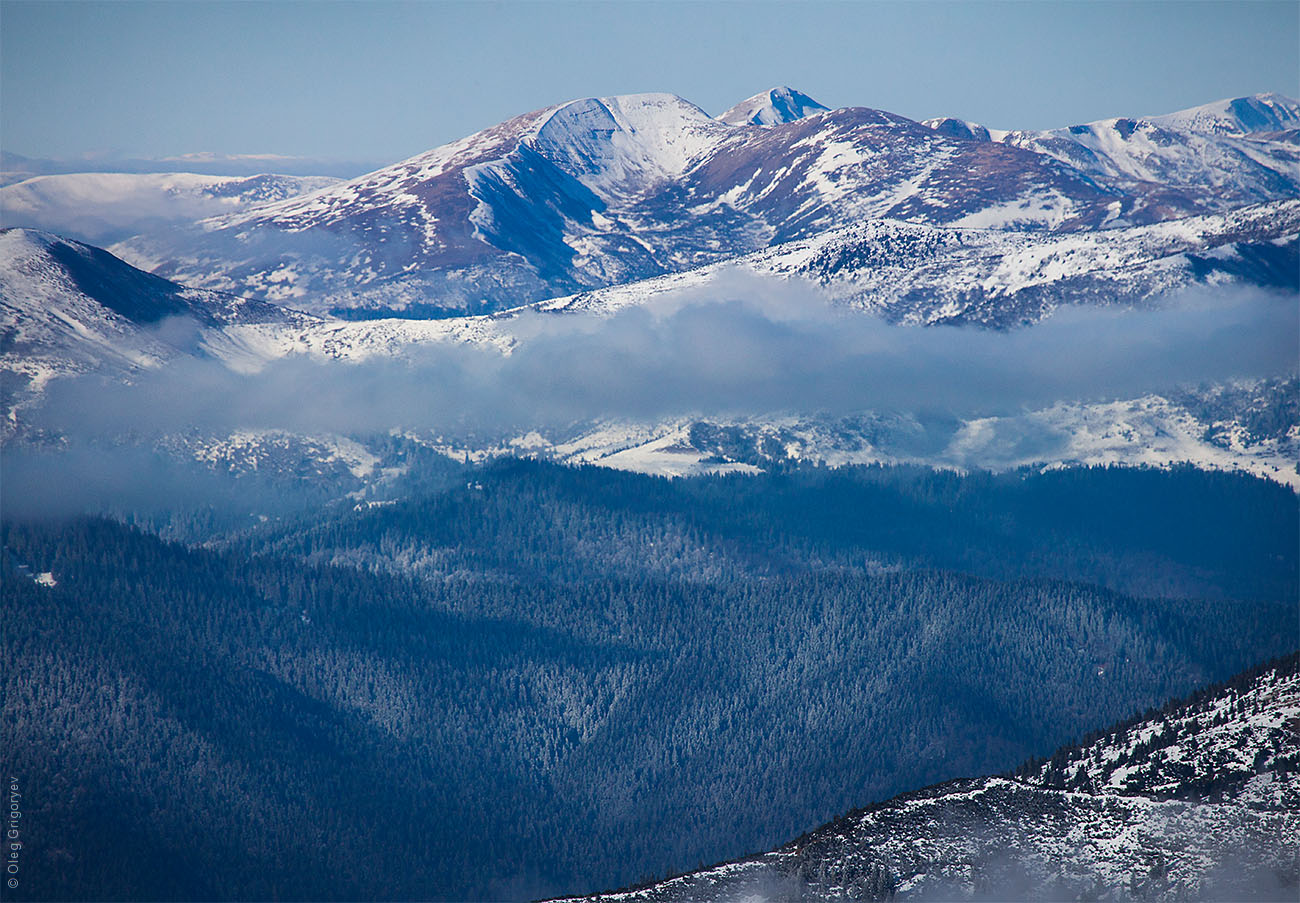 Chernohora ridge. View of Hoverla.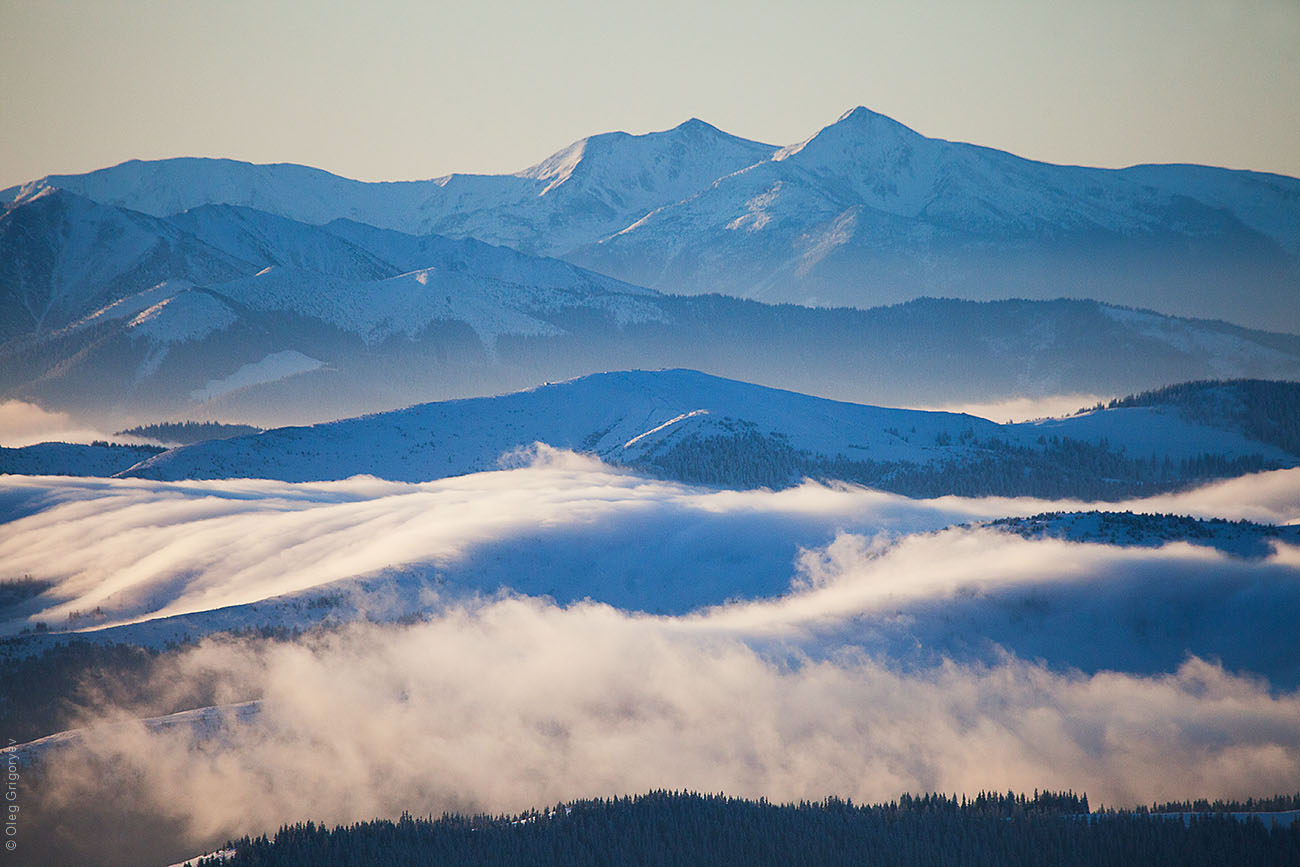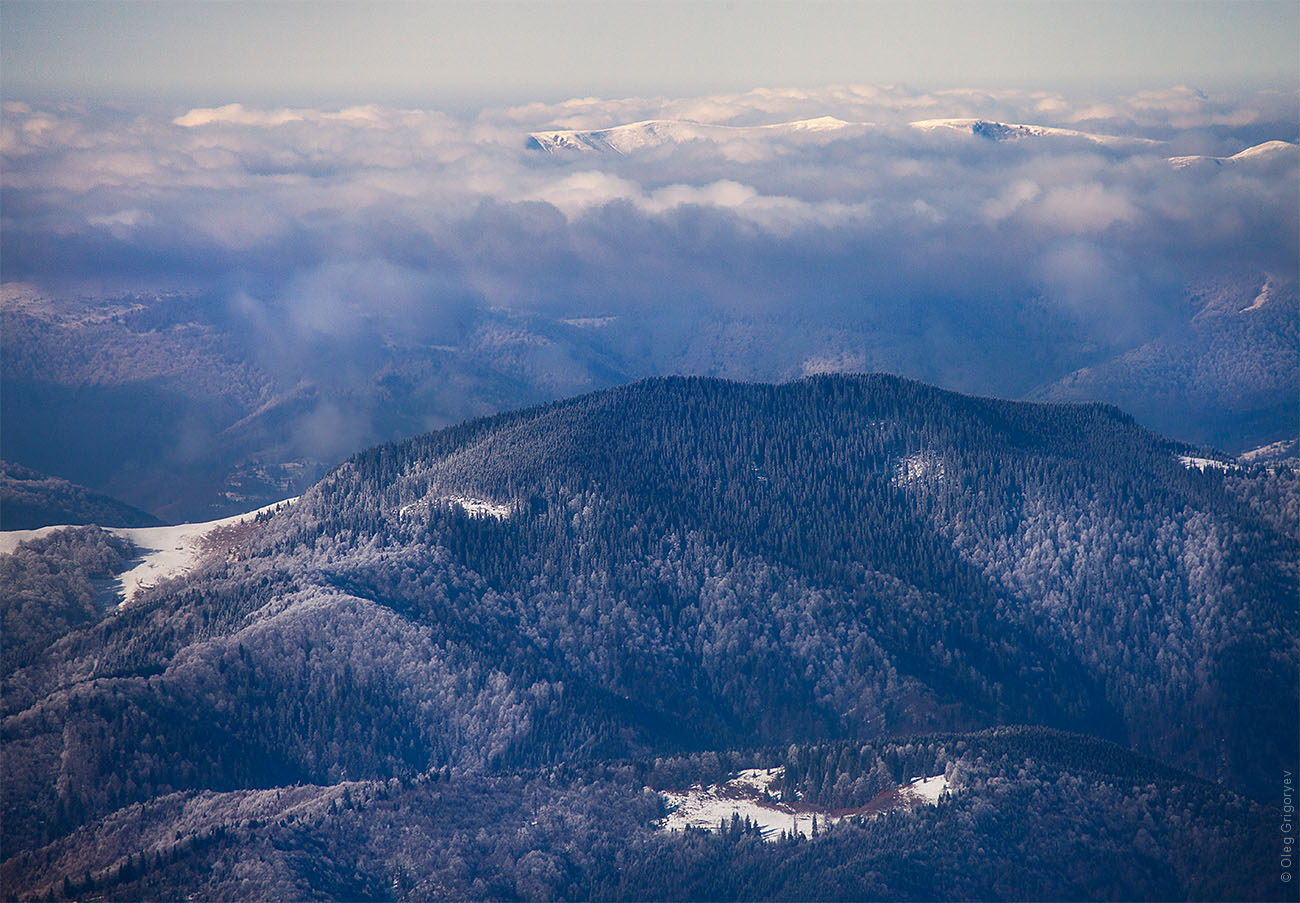 We are inspired, we dream and we hope for the soonest end of the isolation. Quarantine is not forever.