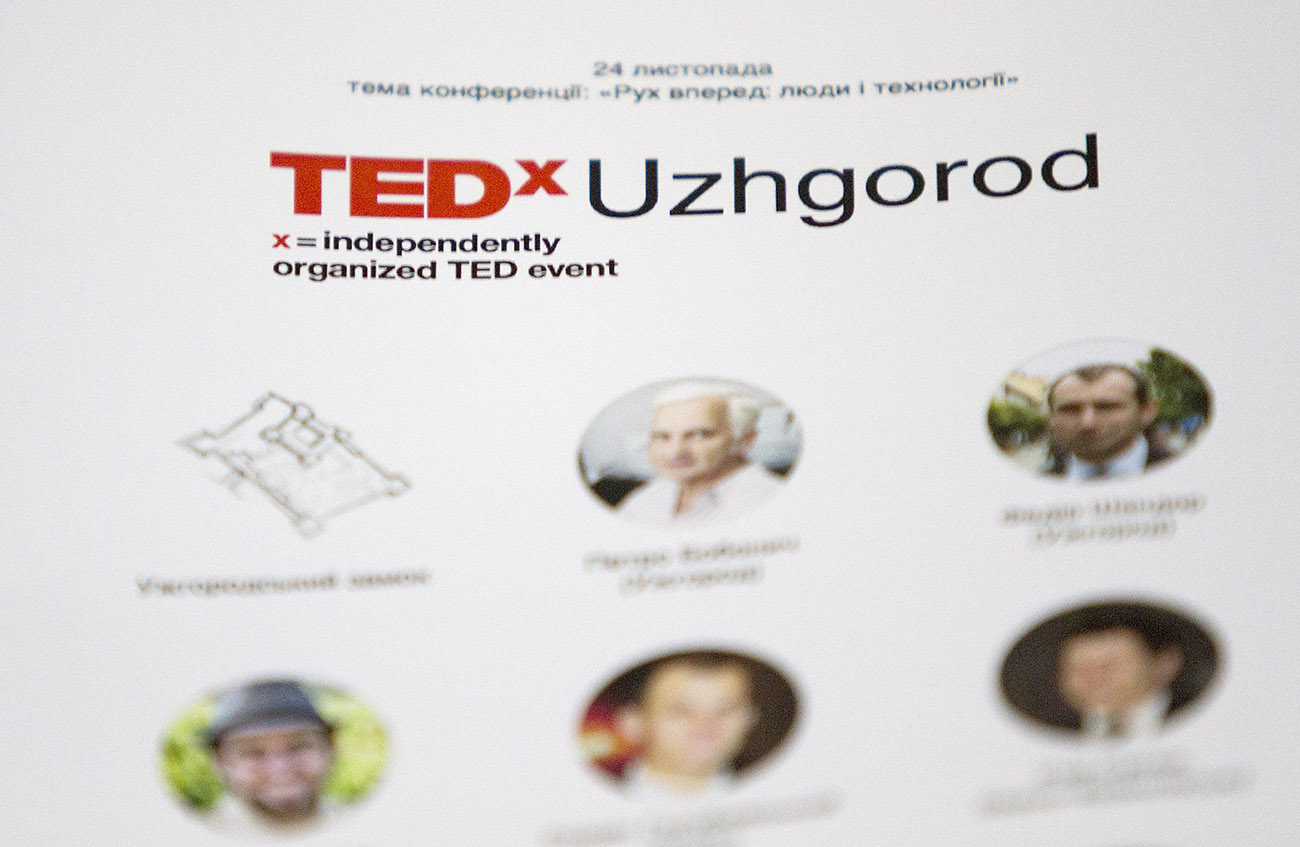 Suddenly, I was invited to become a speaker and speak at the TEDx conference. Everyone dreams of performing there! Speaking about TED in brief – this is a conference (the first letters are an abbreviation for the English technology, entertainment, design; technology, entertainment, design) – since 1984, the American Foundation has launched the format of intellectual conferences. TED sells licenses for hosting local TEDx events and makes the most stringent demands on the organizers and format.
TED has four formats: TED conference (annually in the USA), global TED (all over the world twice a year), and thematic TED Women and TED Youth. The format of speeches remains unchanged – one speaker in the center of the stage with a 18-minutes-long speech. The mission of the conference is to spread unique ideas ("ideas worth spreading"), selected lectures are available on the conference website. Lecture topics are varied: science, art, design, politics, culture, business, global issues, technology and entertainment.
There are three taboo topics at TEDx: religion, politics, and sexuality. They are not allowed to dedicate their performance, joke about them or touch on them in any other way.
The topics are completely different – from the problems of global warming to instructions on how to learn to be a happy fool. It is very important to talk about how you implemented the idea and what results you achieved. Preferably in numbers, tables and the fate of people. For example, I devoted my report to social photojournalism. I came into this genre first as a photographer, and then mastered journalism. Social photojournalism captivates me because it allows me to immerse myself in someone else's life, in other people's stories – happy, and most often unhappy. For me, this is not only photography, but also acquaintance with each hero of the reportage, deep conversations with him/her and a long memory of him/her.
At one time, my social photography artworks drew the attention of charitable foundations, in particular, the international one – Caritas Ukraine, which takes care of children in orphanages, the elderly in nursing homes and other vulnerable categories of the population. I was invited to do a report called "Street Children", which became my favorite photo essay. I traveled for a week between Khmelnytsky, Ternopil and Lvov and photographed children living in the city streets. Sharing my experience, I was charged with positive energy from the listeners.
I want to thank the organizers for such a cool opportunity.