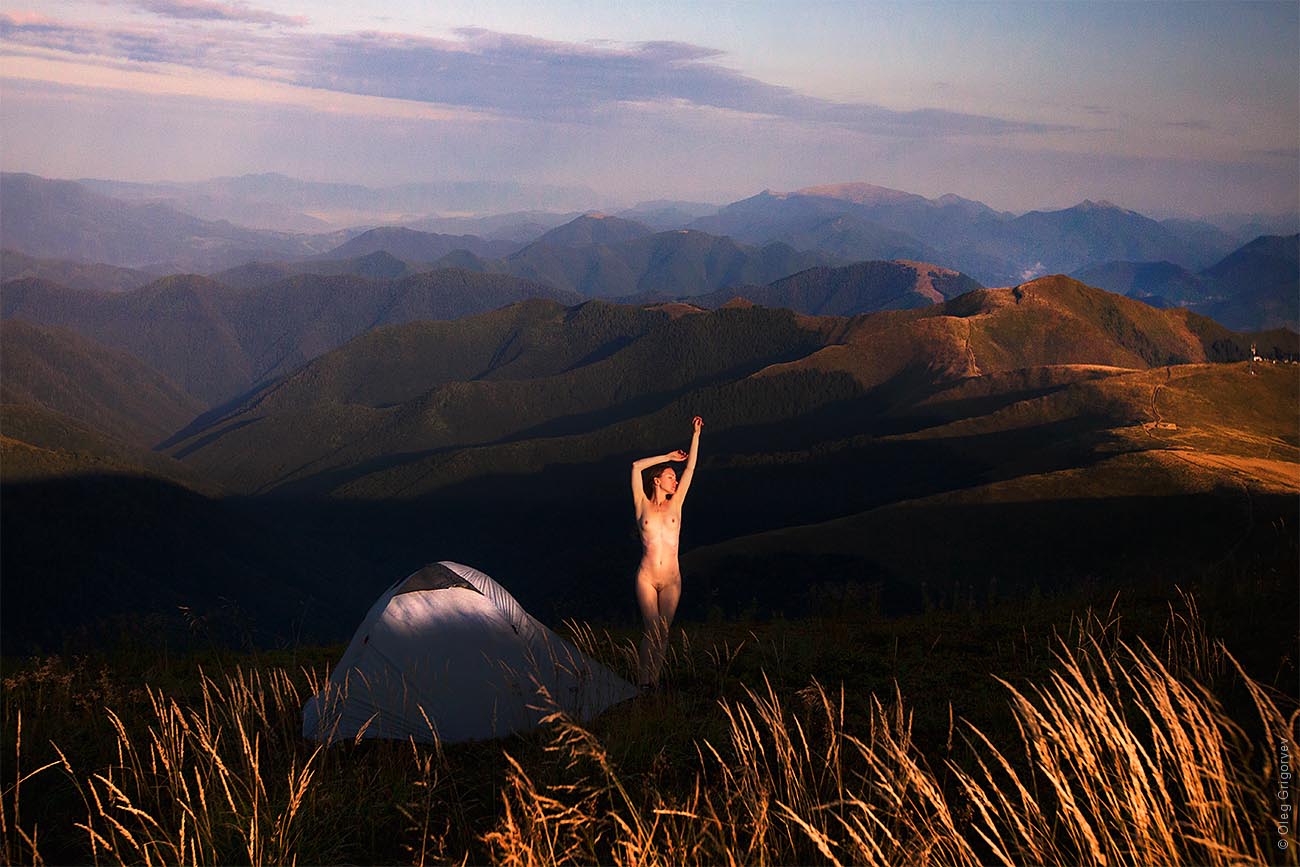 For me, Tourist Day is not only one of my favorite holidays, but also another opportunity to share my mountain photos with you.
What for an avid tourist to get up at 5 o'clock in the morning and run to the top of the mountain in time to meet the sunrise? Or persistently look for a suitable place to successfully set up a tent? And the bumpy slope, which seems to have already imprinted on your back and ass during the night, that even a sleeping bag does not save? When you are alone with nature, you feel your connection with it and a special unity. And even clothes, at times, seem superfluous.
The Carpathians never get bored, every time they surprise with something new. And all this together creates a unique flavor of the Ukrainian Carpathians.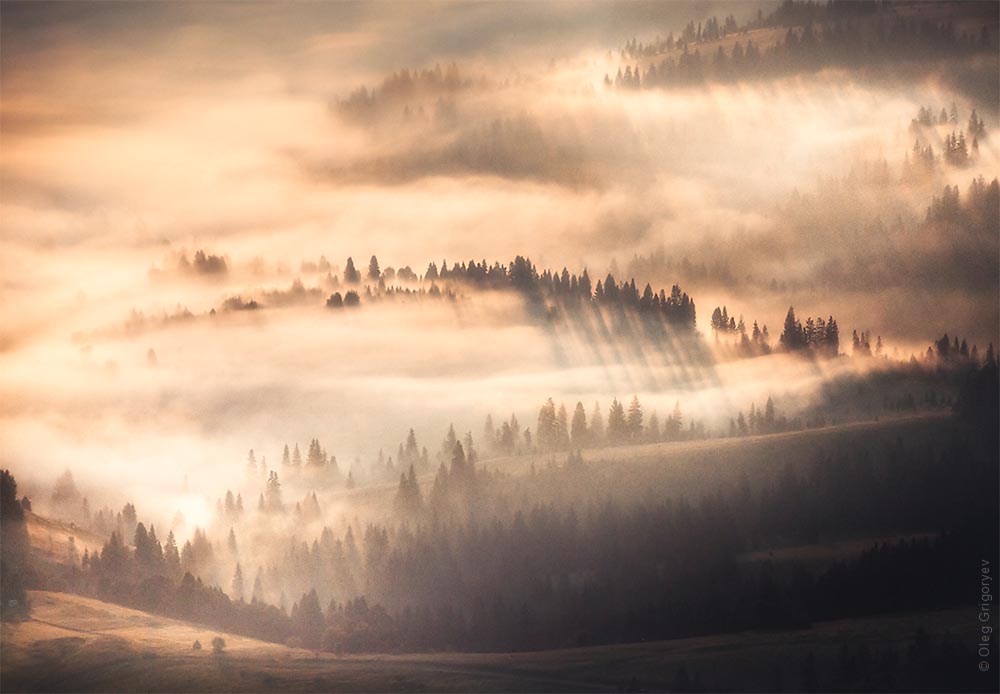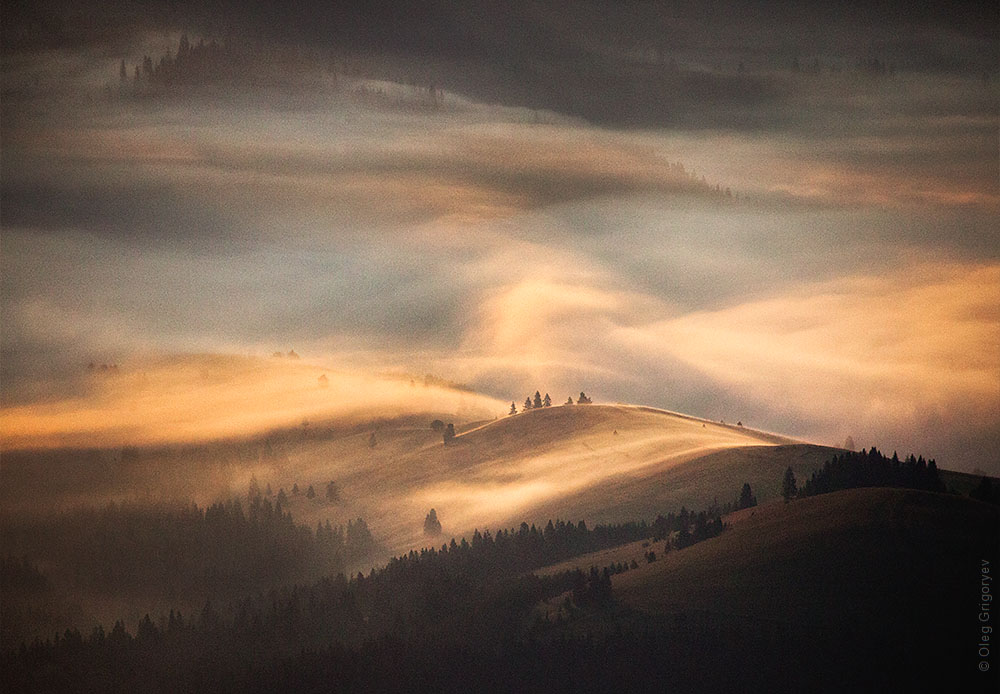 Wherever I am, the Carpathian Mountains still remain the Ministry of Beauty! They are always hospitably waiting for us. See you soon beloved mountains.