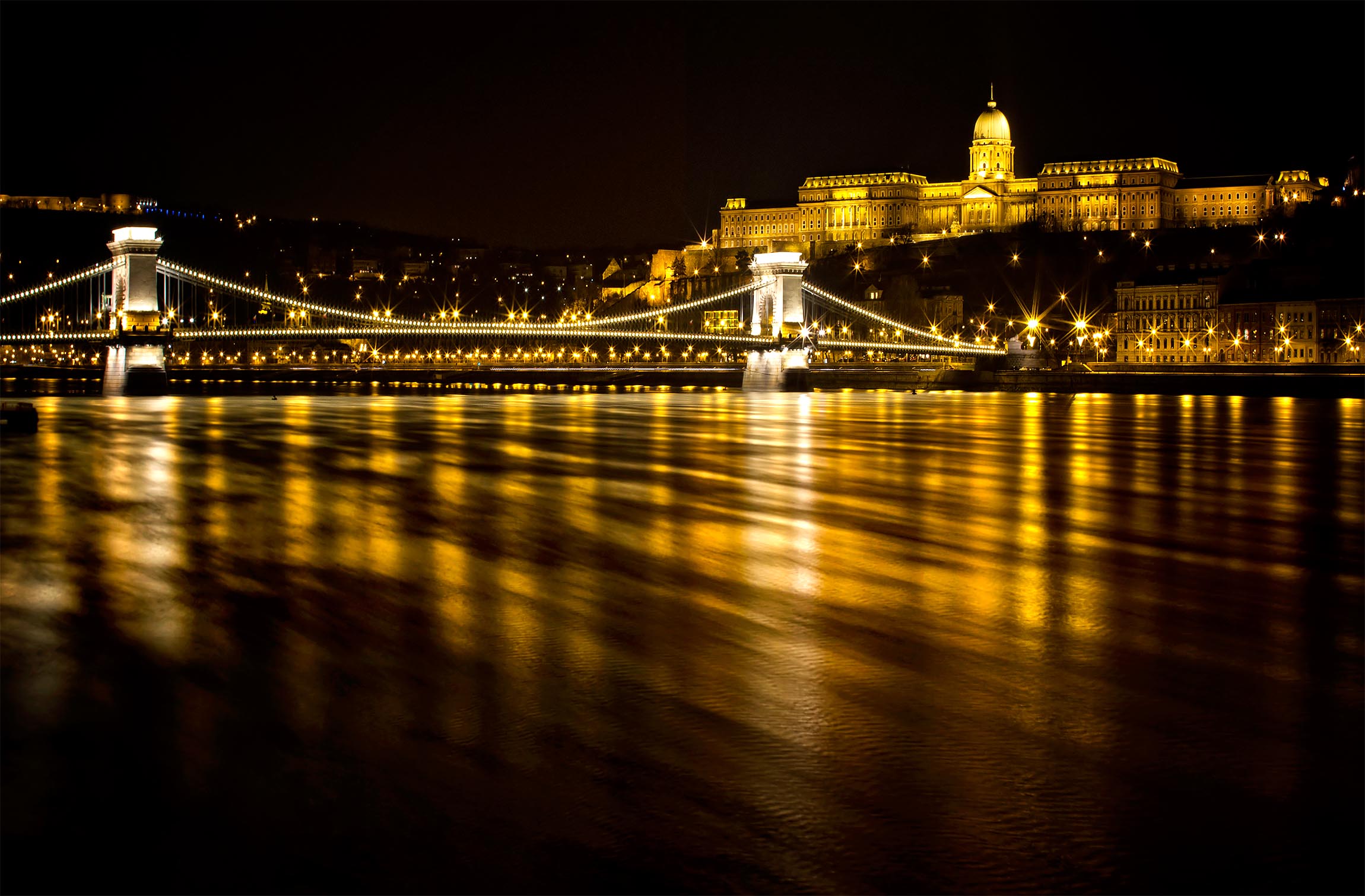 I returned at night from Budapest. I was only there for a few days, or rather a few evenings, but they left me with an exciting feeling – I just have to go back there again. The city is amazing, light and nostalgic. So far, I am in a high emotional state. Usually this condition occurs after vacations and long trips.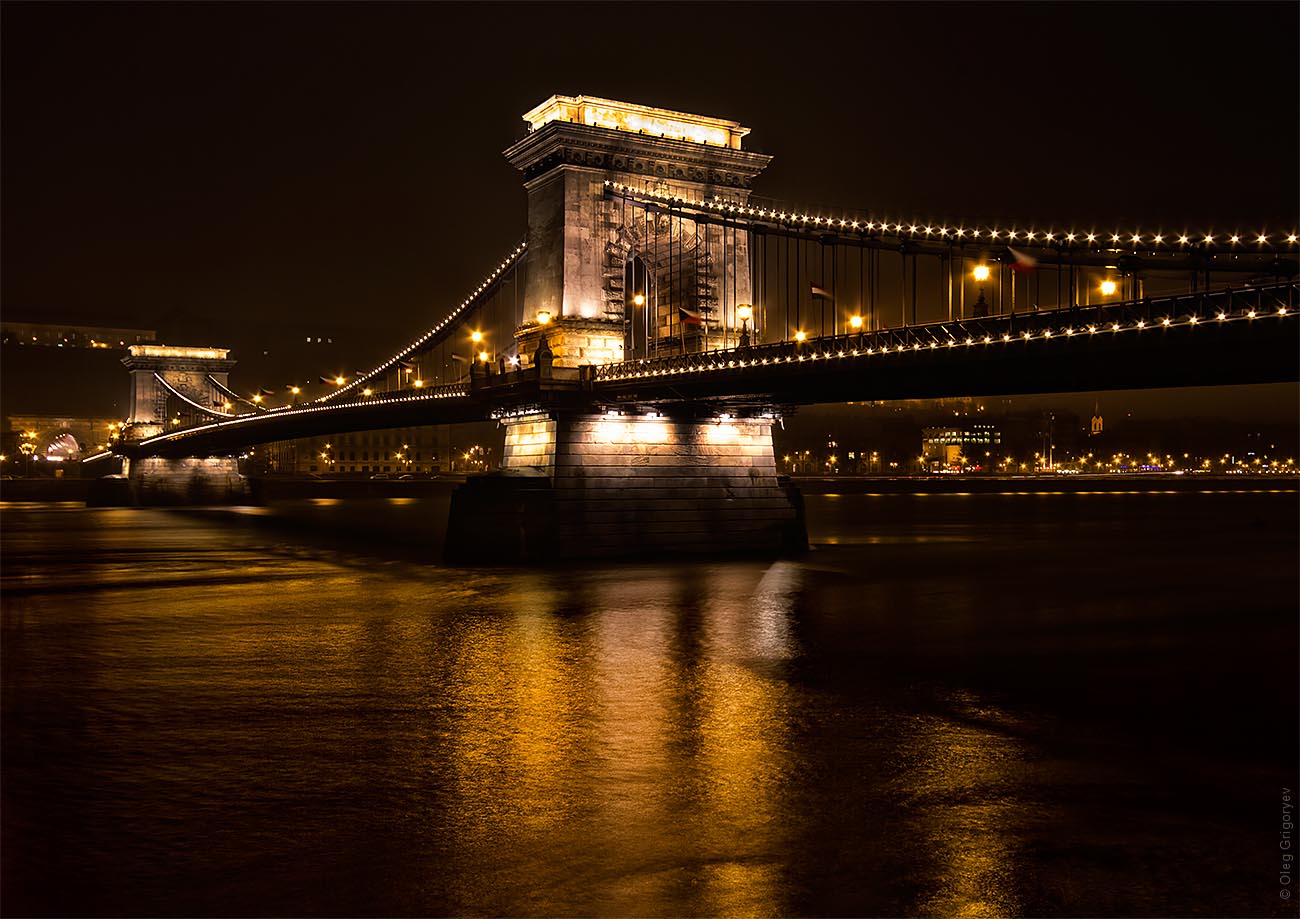 Bridges are one of the most important sights of Budapest. Chain suspension bridge across the Danube. It combines two historical parts of the Hungarian capital – Buda and Pest. The Budapest Chain Bridge is the first permanent bridge in the city. Opened in 1849. Named in honor after the Hungarian politician Istvan Sechenyi.
This bridge is an enlarged copy of the bridge over the Thames (Marlowe, Buckinghamshire, UK). The bridge became a real masterpiece of engineering at the time, as the installation of a 380-meter structure required enormous technical resources.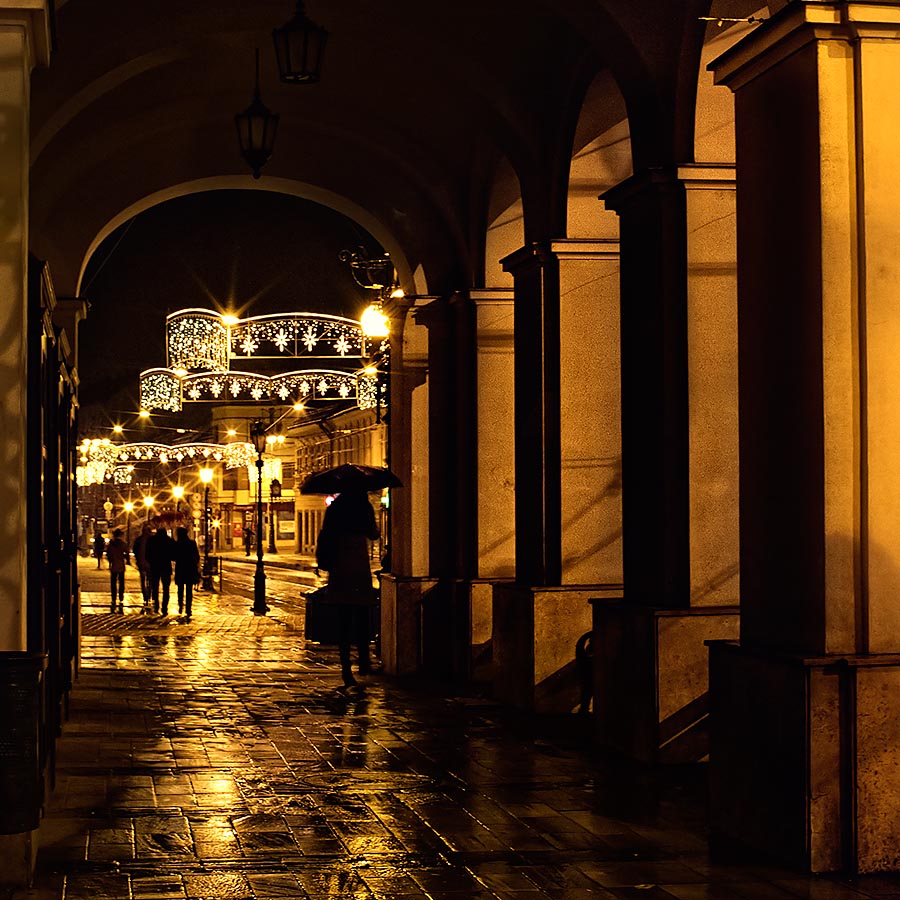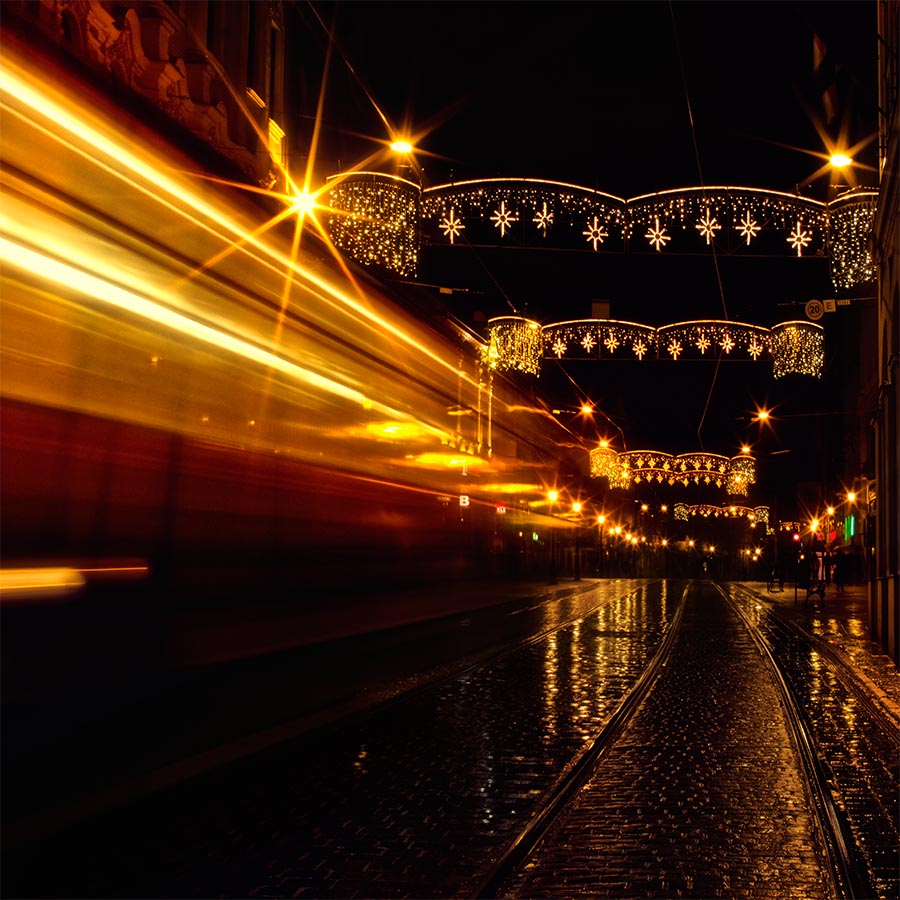 At the end of World War II, retreating German troops blew up the Chain Bridge. The bridge was almost completely destroyed, only its supporting pillars remained intact. After its restoration, it was opened on November 20, 1949 – day after day, a hundred years after the first surrender.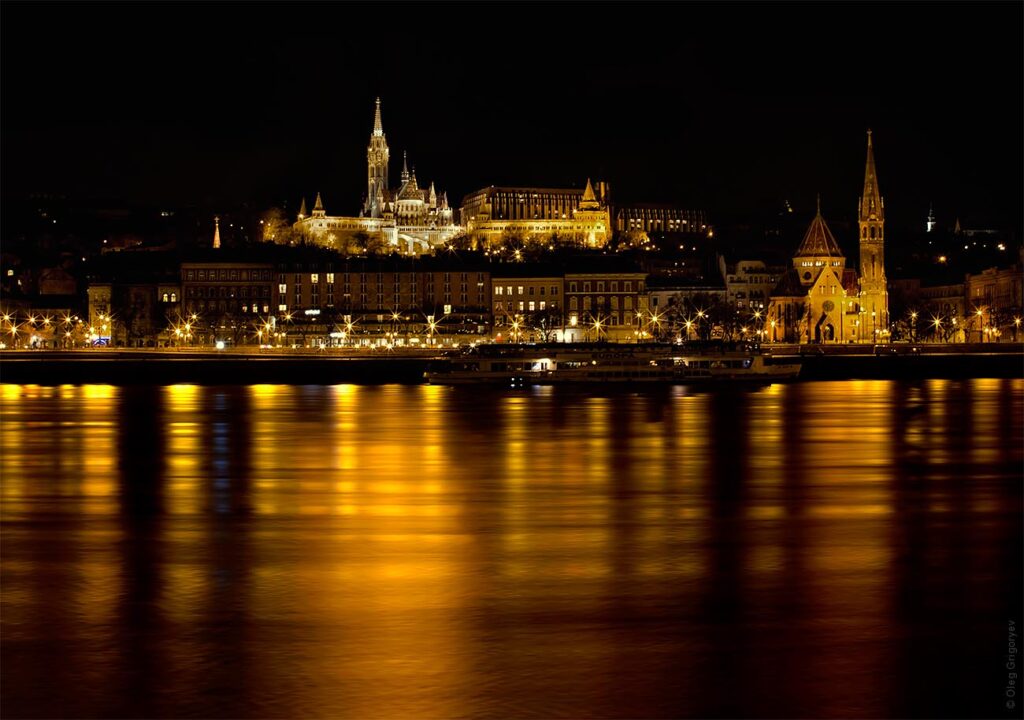 The Chain Bridge with lion guards in Budapest is the main attraction and pride of the city. Today, without the bridges connecting the mountainous Buda and the plain of Pest together, the existence of the Hungarian capital is unthinkable.
The bridge and the panorama of the city that opens from it look especially impressive in the evening, when the lights are turned on.