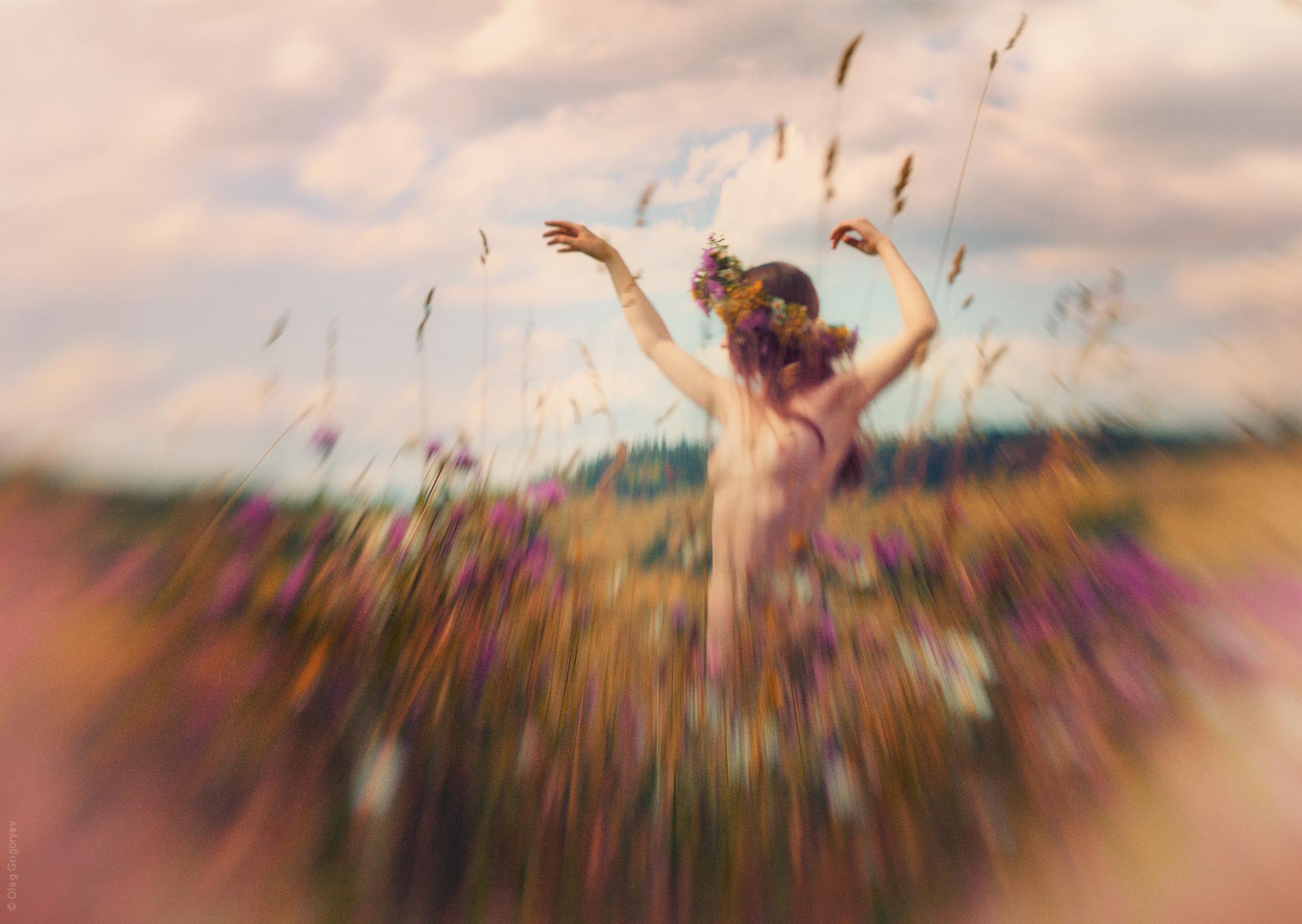 I go to the Shipit hippie festival with pleasure every year . This is a gathering of people who annually gather here not only to relax, but also to find new friends during informal communication. These are people who support the ideals of peace, love and freedom. This place has a very high level of tolerance and respect for each other.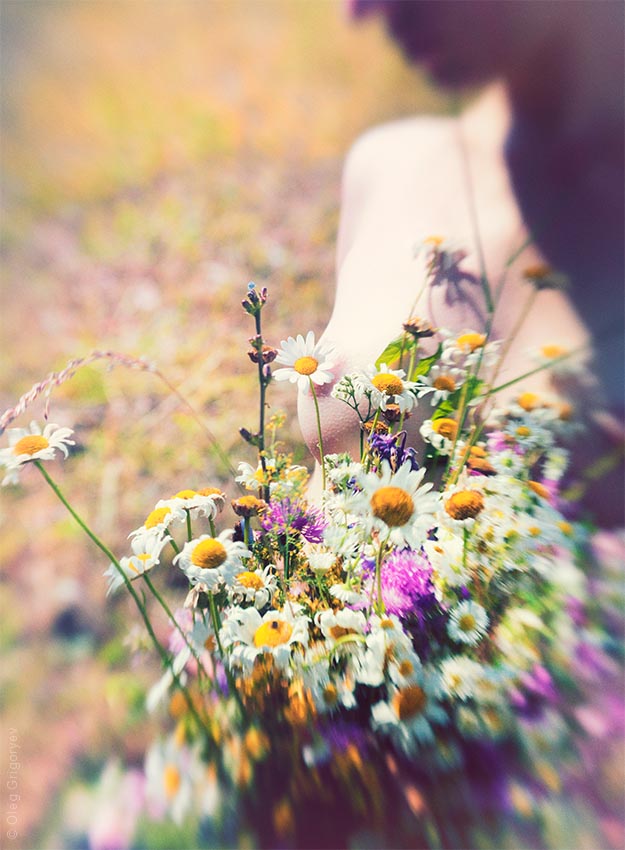 I am attracted not only by the relaxed atmosphere of this festival, but also by many picturesque people who can be met there. They are ready to pose, give me new sensations and emotions from the process of photography. This year, the hippie festival in Shipit has reached a qualitatively new level, there are more naked girls.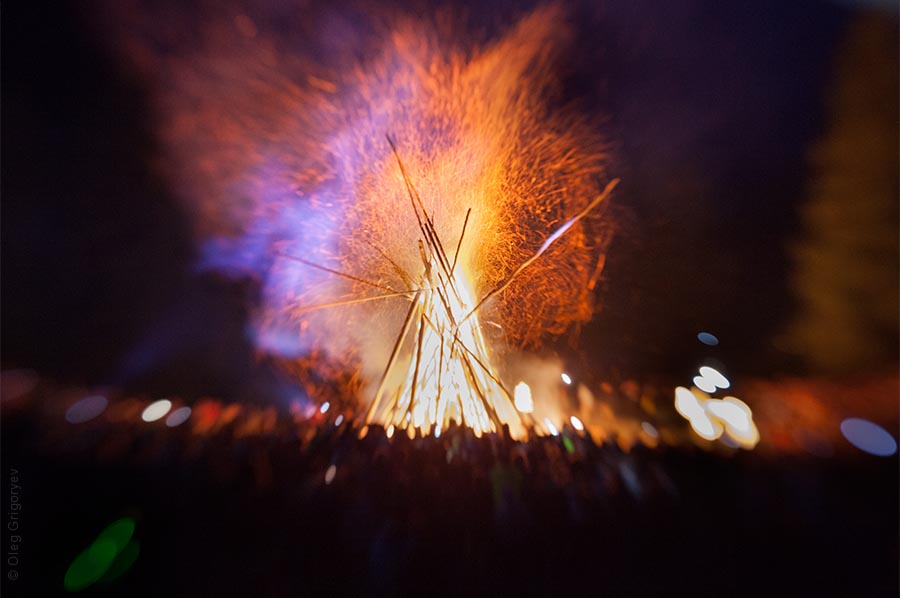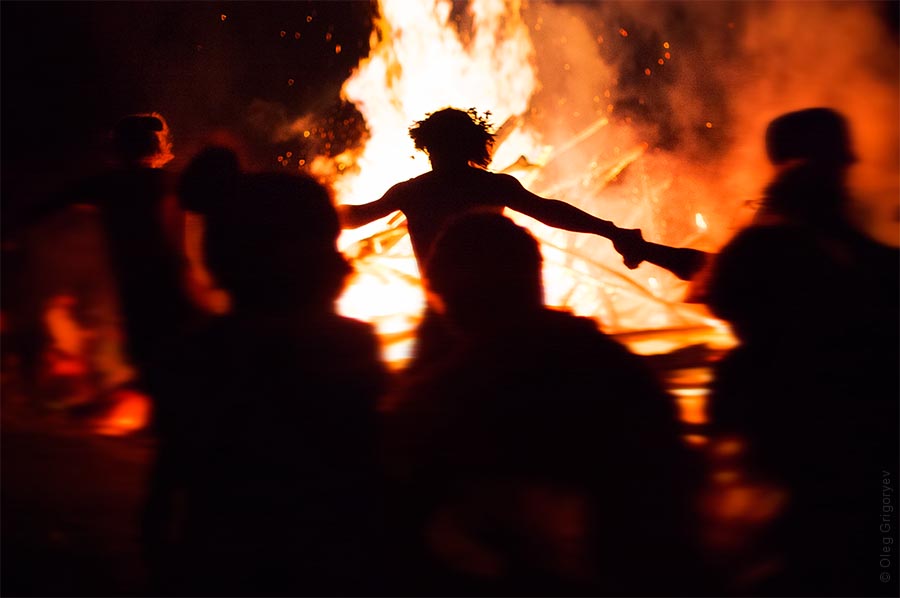 On the feast of Ivan Kupala, which is the culmination of the festival, girls gather wild flowers, weave wreaths and guess near water. In this place, liberated people do not care about generally accepted traditions (conventions), especially everything related to nudity, because in ordinary life a person hides his body so carefully from strangers.
So this time I got an incredibly interesting experience of photographing a girl, open, sensual and spontaneous, who posed against the backdrop of the most beautiful Carpathian landscapes, merging with nature, and who was not at all embarrassed by the piercing glances of others. Charming beauty!