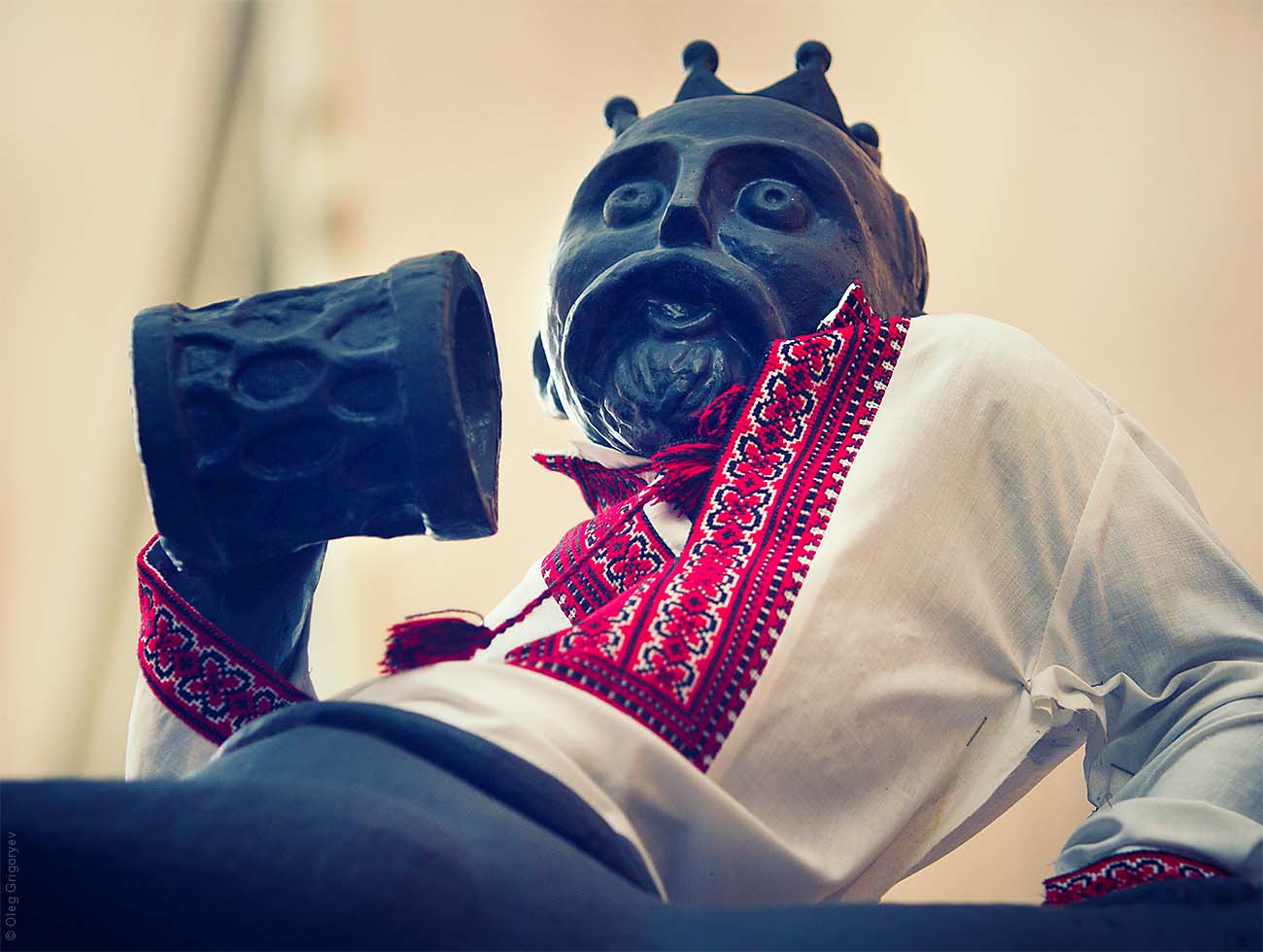 This will be a post of love for the city of the lion. Of all the cities, it was Lviv that conquered me on this holiday. When it was still "not fashionable" to wear embroidered shirt on weekdays, they did not pay attention to it here. On Independence Day, Lviv becomes especially magnificent and elegant.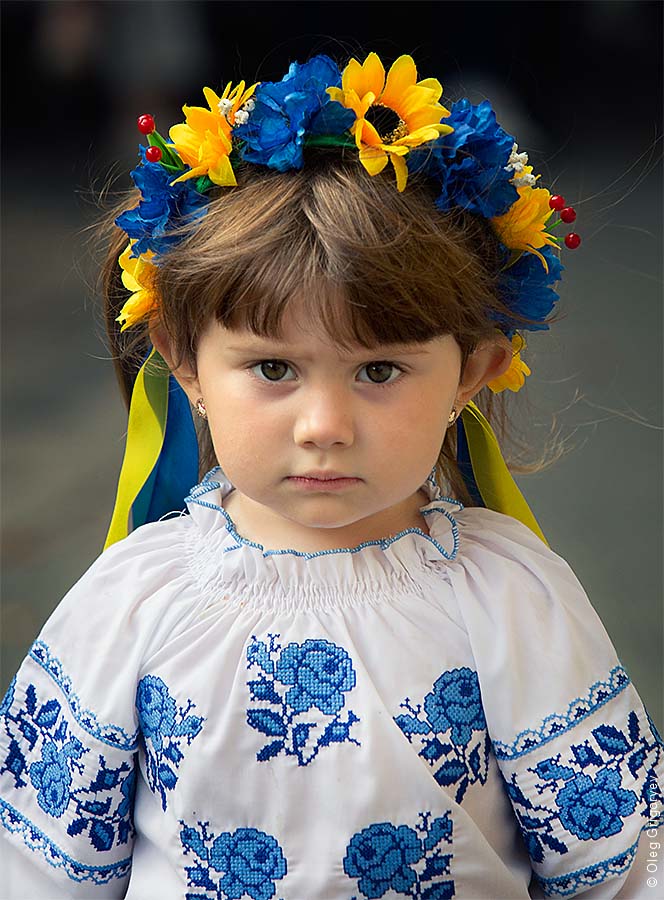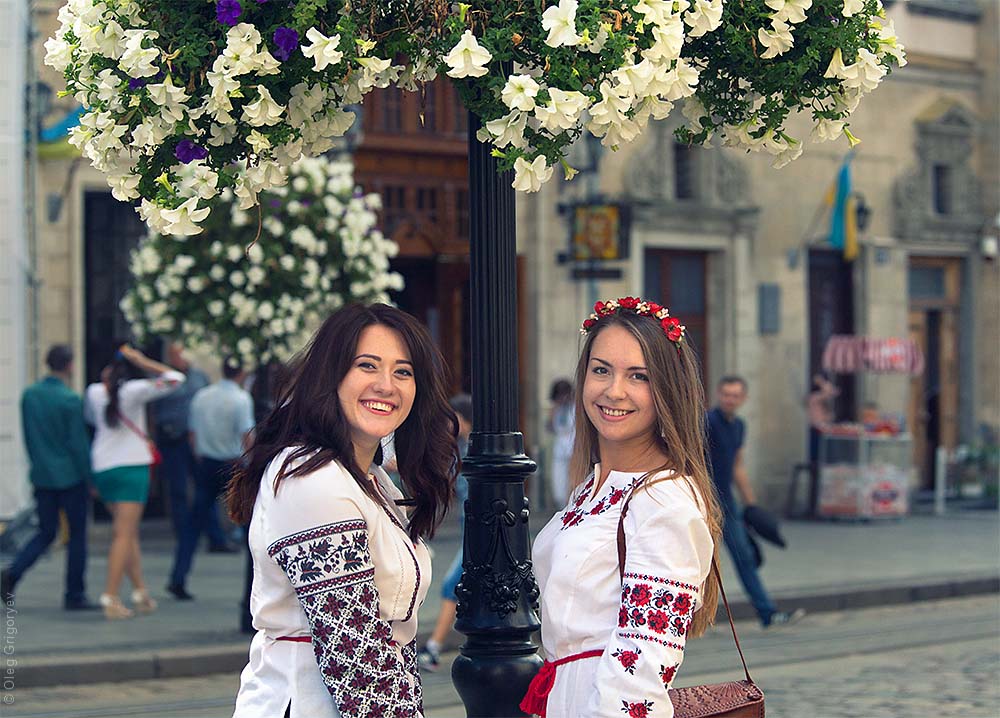 It is difficult to find a person on the street who would not be wearing an embroidered shirt on this day – some of them put on real family heirlooms that keep the history of the family and are worn only on special occasions. The streets of Lviv on this day are full of a variety of colors. Smiling, joyful people walk the streets, chatting and drinking coffee in a relaxed way on the terrace of one of the many cozy cafes.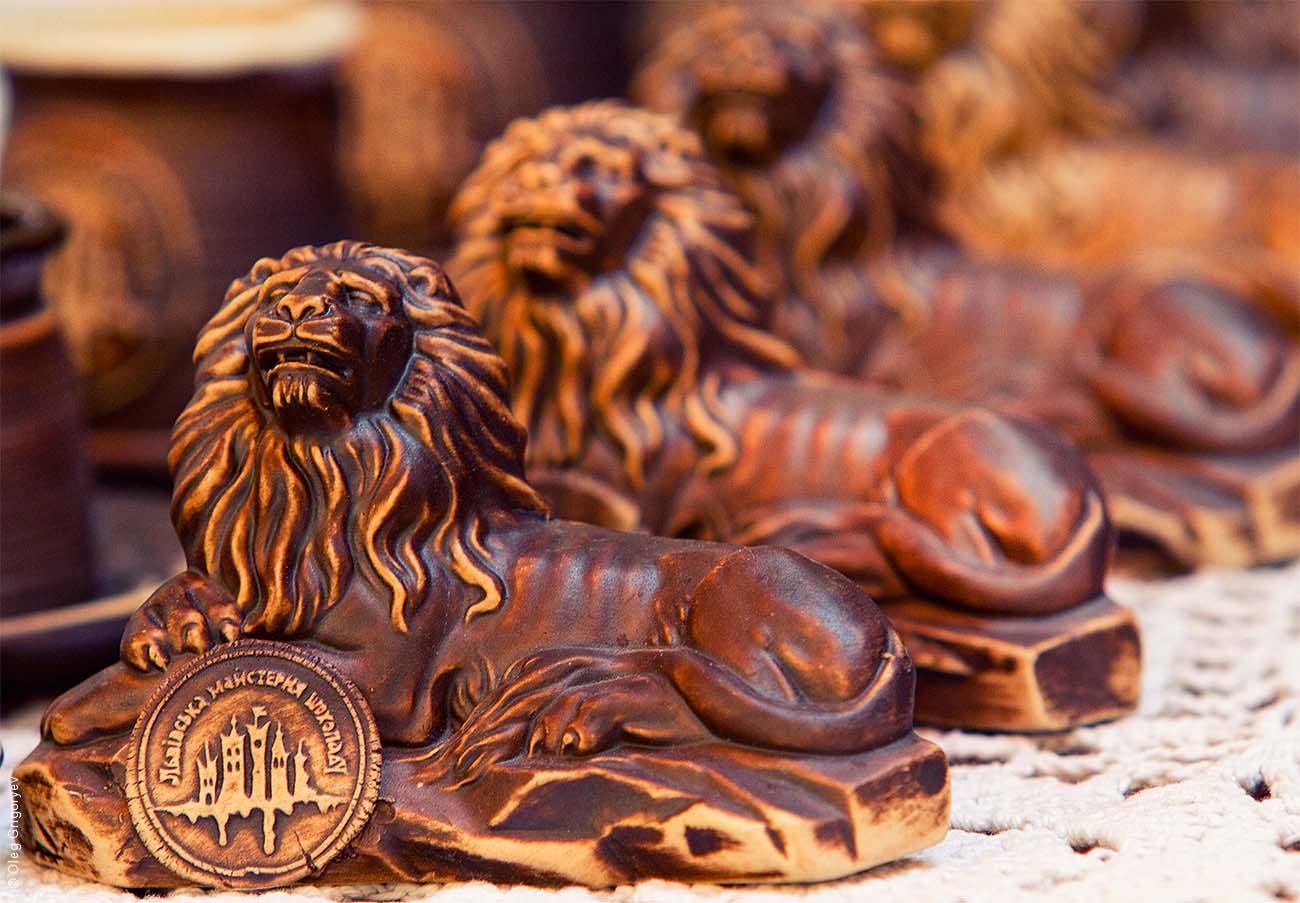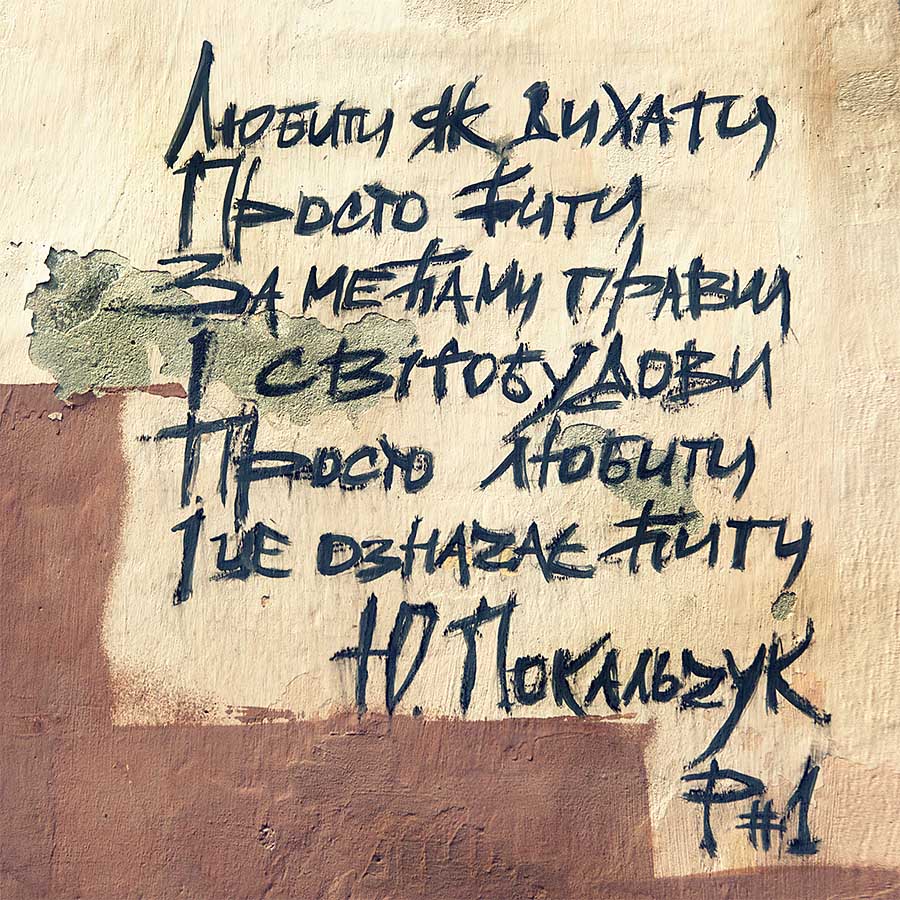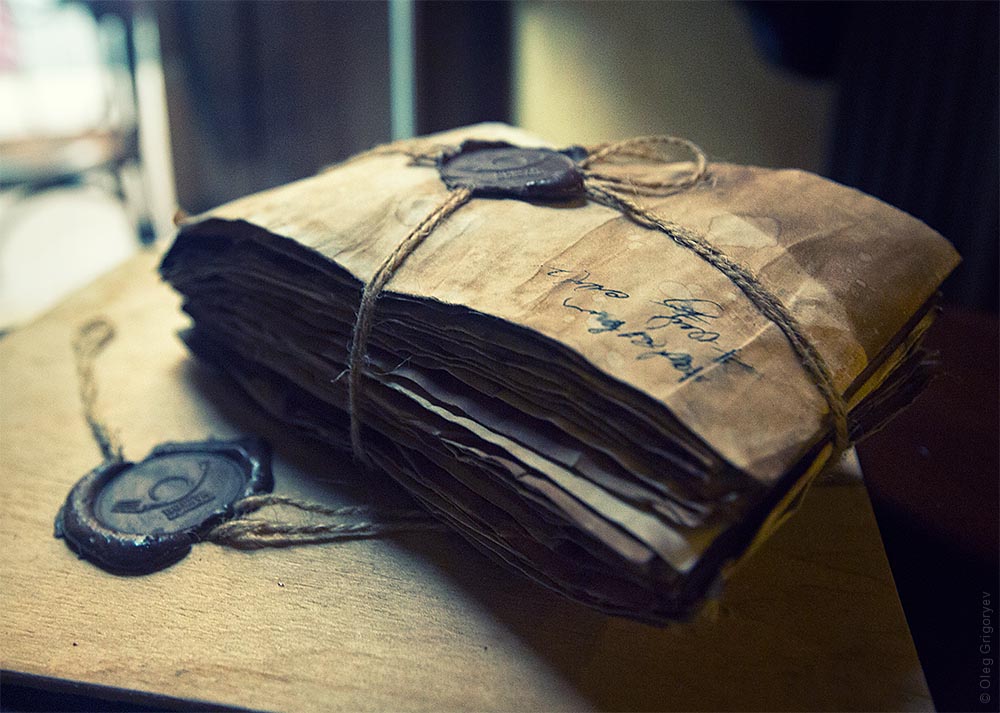 An indescribable advantage of Lviv is the preservation of old details: each courtyard has its own surroundings, no one paints over old signs, everything that can be restored and restored.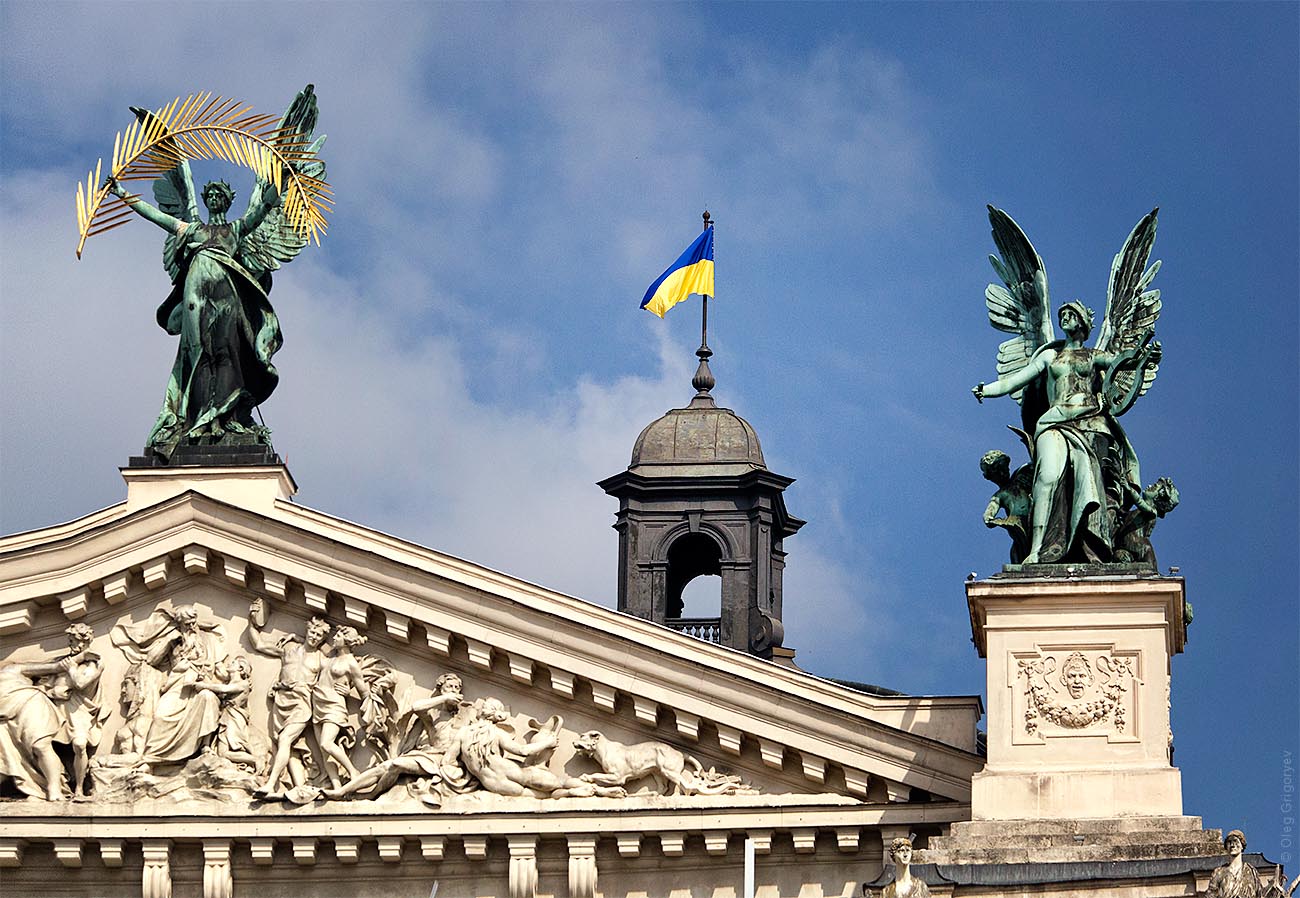 Strange, but it is in Lviv that I feel a general unity with each other. Here it is especially easy to talk to strangers, as if they were old acquaintances.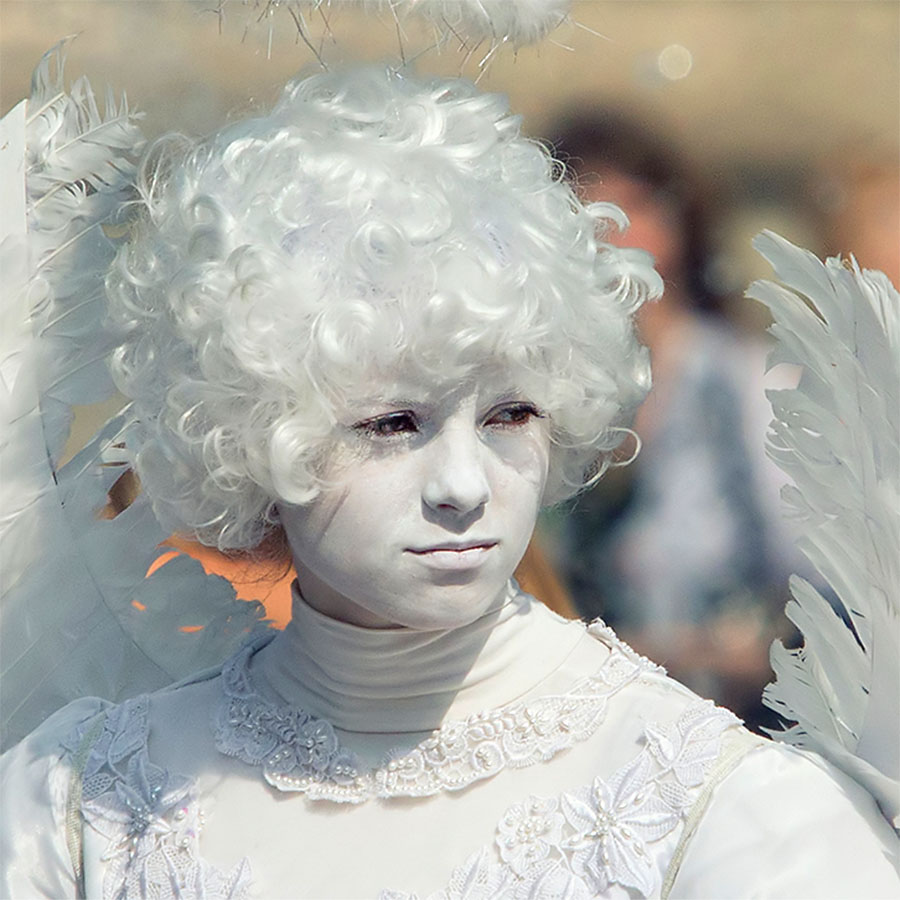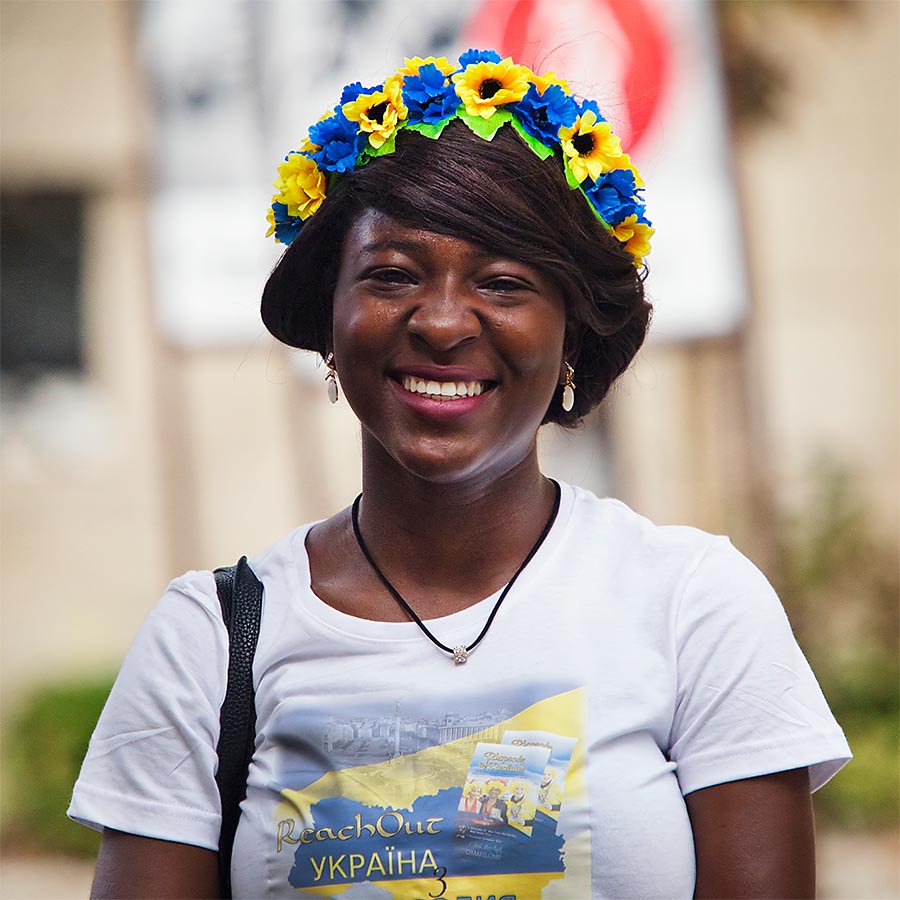 Lviv loves to walk and knows how. Therefore, it is not surprising that on Independence Day its center turns into one continuous festival. Everyone here will find something to their taste. Someone is dancing, someone is walking and watching it all. The whole city in colorful characters.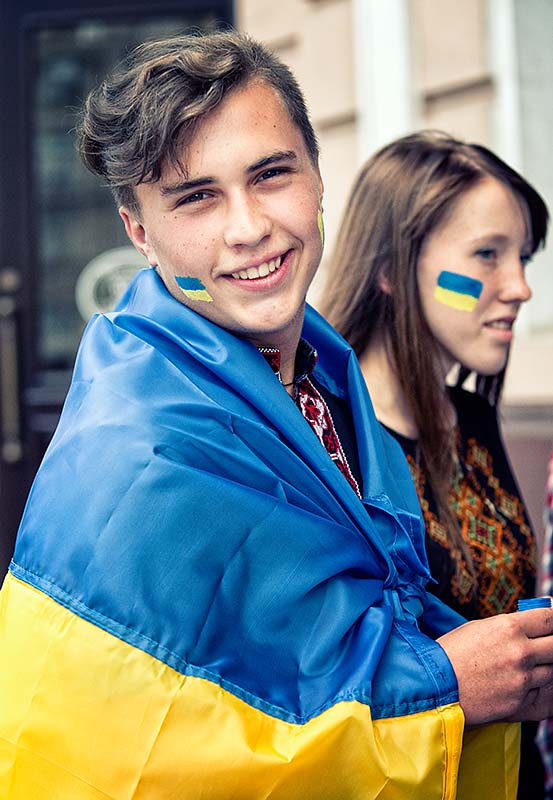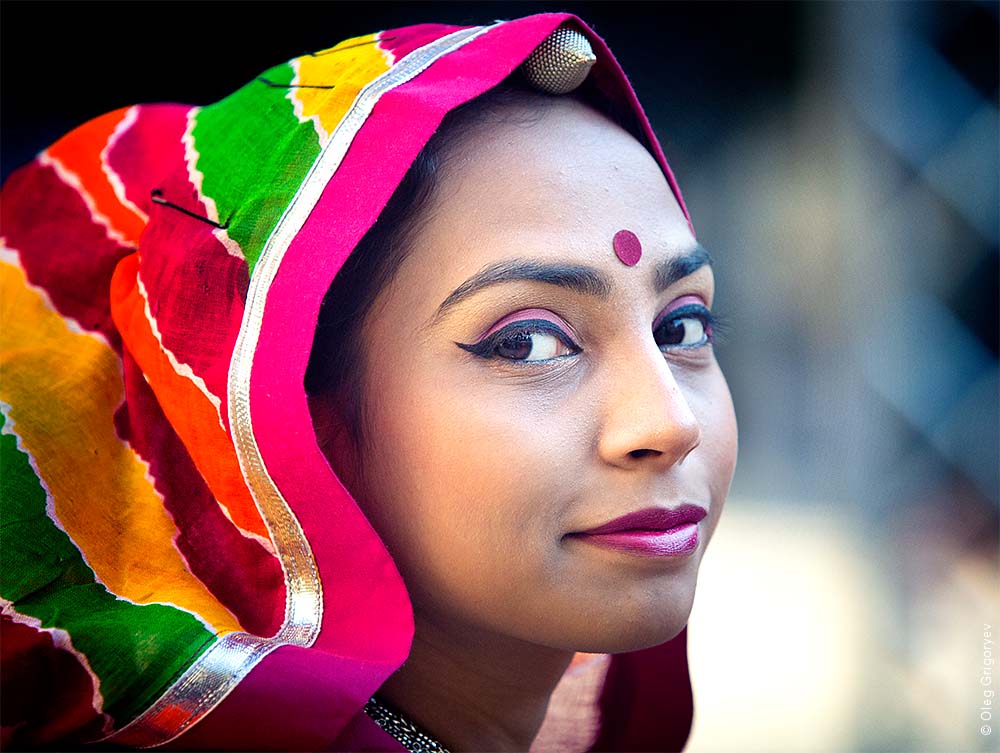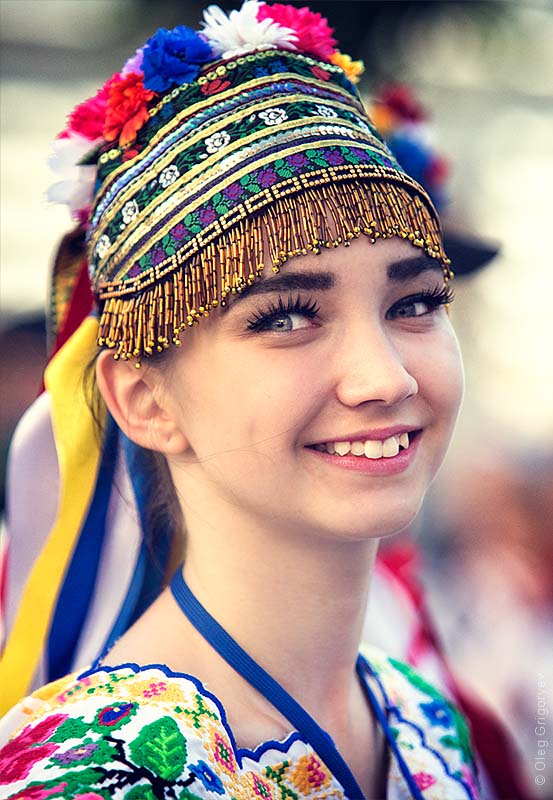 Lviv is my favorite place in all of Ukraine, where I can relax my soul, take a break from other cities. This is the place where I go to find harmony with myself and slow down my frantic pace of life a little, especially sitting near an old player with quiet flowing music somewhere in a cozy vintage cafe. It is Lviv that distracts me from the ordinary and plunges me into a pleasant ease.